Artificial Intelligence - activated by humans
Kindly.ai makes chatbots to streamline your customer service. I worked at Kindly from 2019-2020, to improve the user experience for the chatbot. ​​​​​​​
Junior UX Designer | Junior UI Designer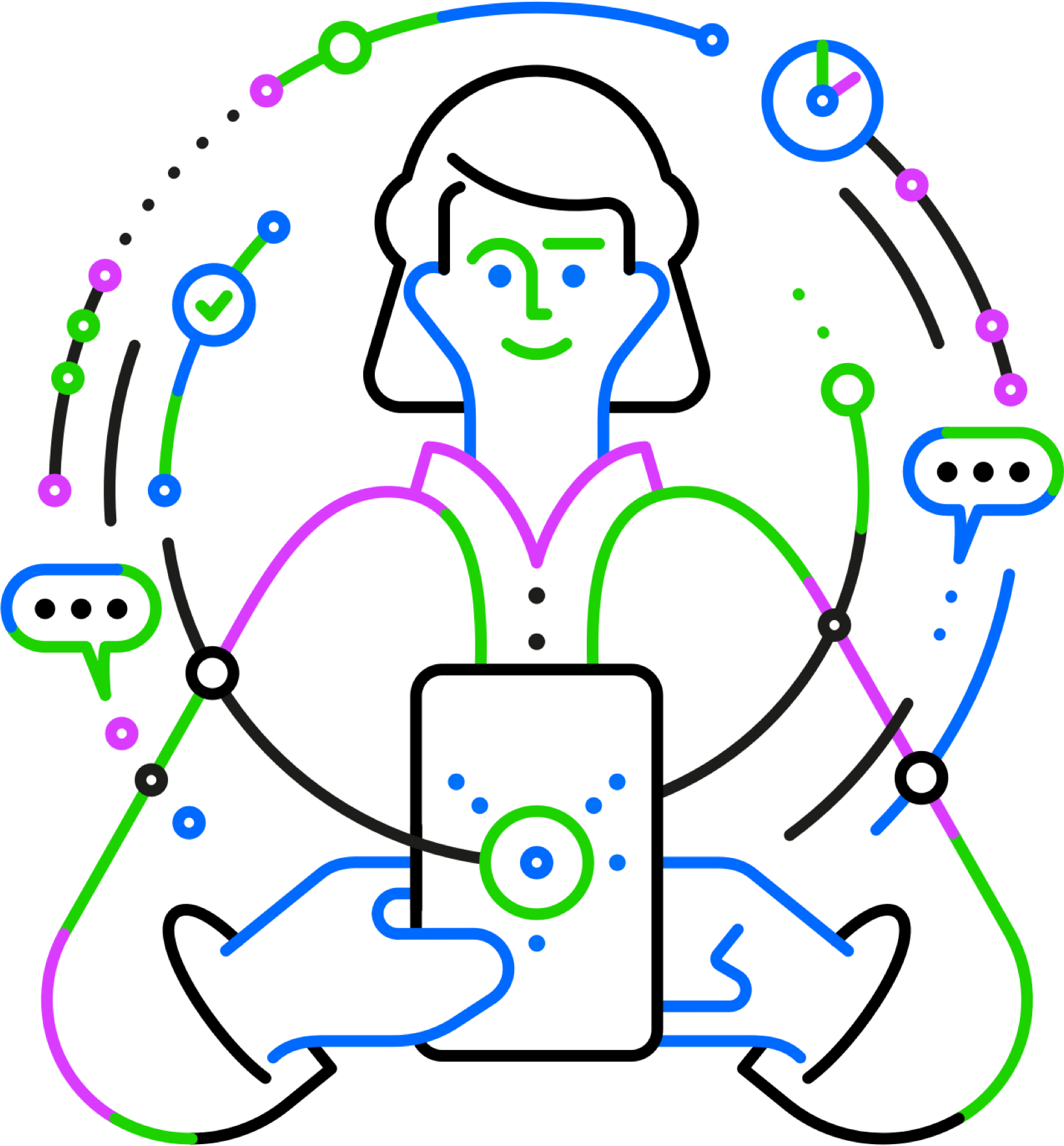 As a part of user experience for the customers and customer service, the users can leave a feedback to rate the help they have gotten. ​​​​​​​
Creating a good flow for the users 
The task should be ease to learn, and ease to use
making it clear to the user what action has been taken
Developed layout and structure suggestions for the page where the customer of Kindly.ai can leave feedback for the company.
Creating an opportunity for the customers to give feedback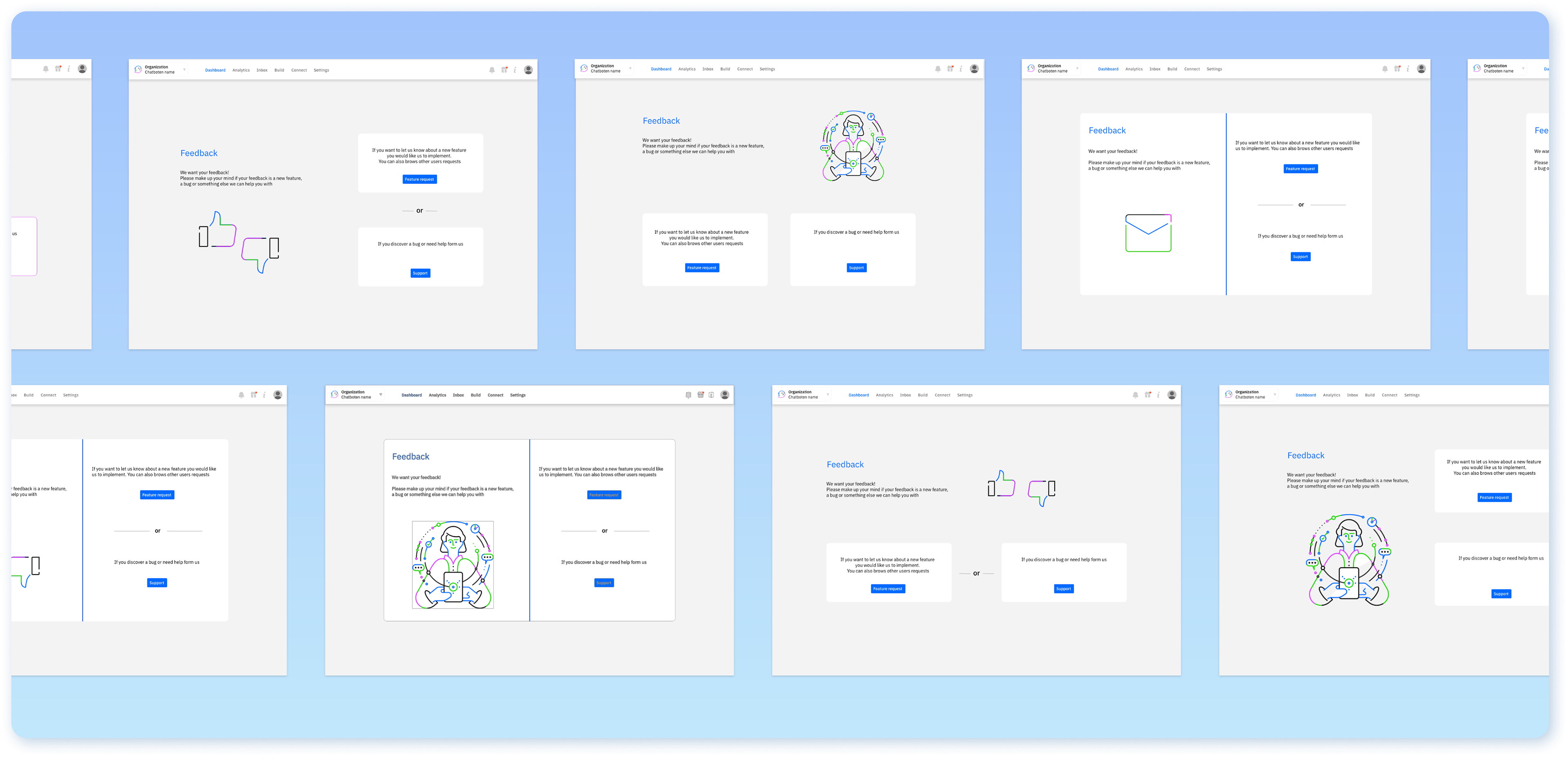 UI Design for the filter menu in the web app. 
How should the customer confirm the filter choice