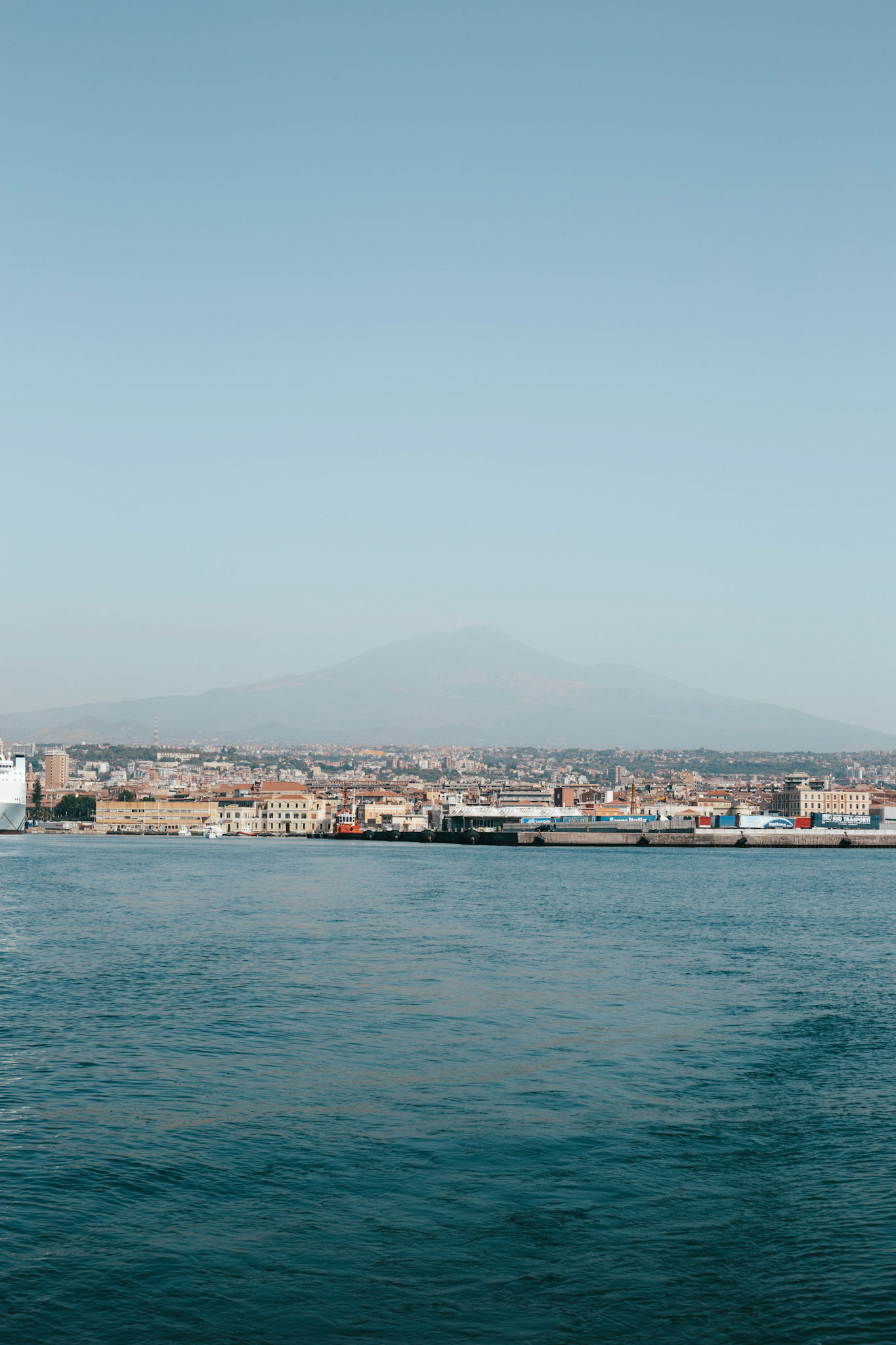 The summer of 2019 in late August, me and my sister went to visit Sicily. We decided to stay in the city called Catania, and take day trips to other cities and villages on the island. 
Catania is the second largest city on Sicily, and located on east cost. Catania is know for it's volcano called Etna. Lava from the volcano has partly buried the city seven times through the history. 
​​​​​​​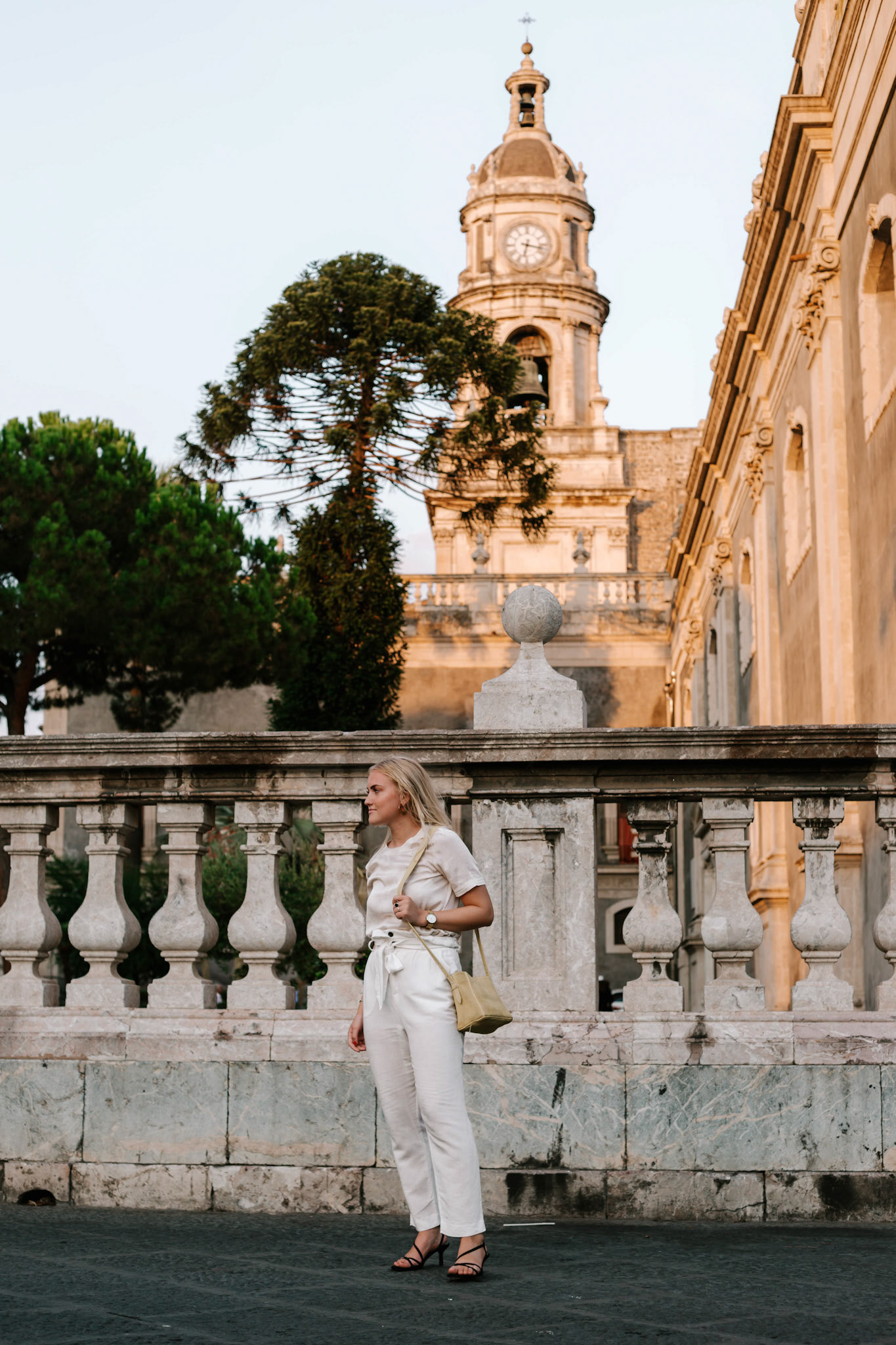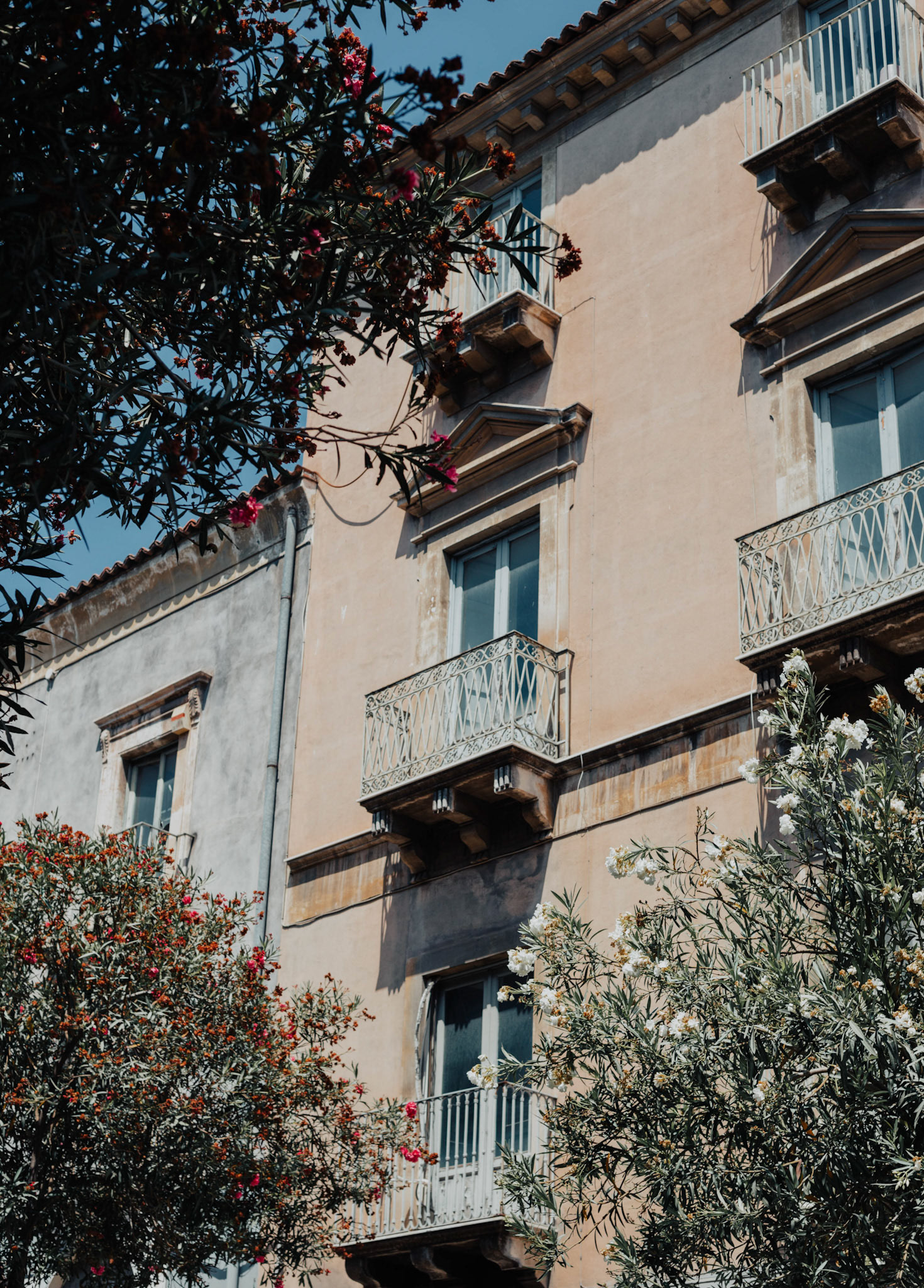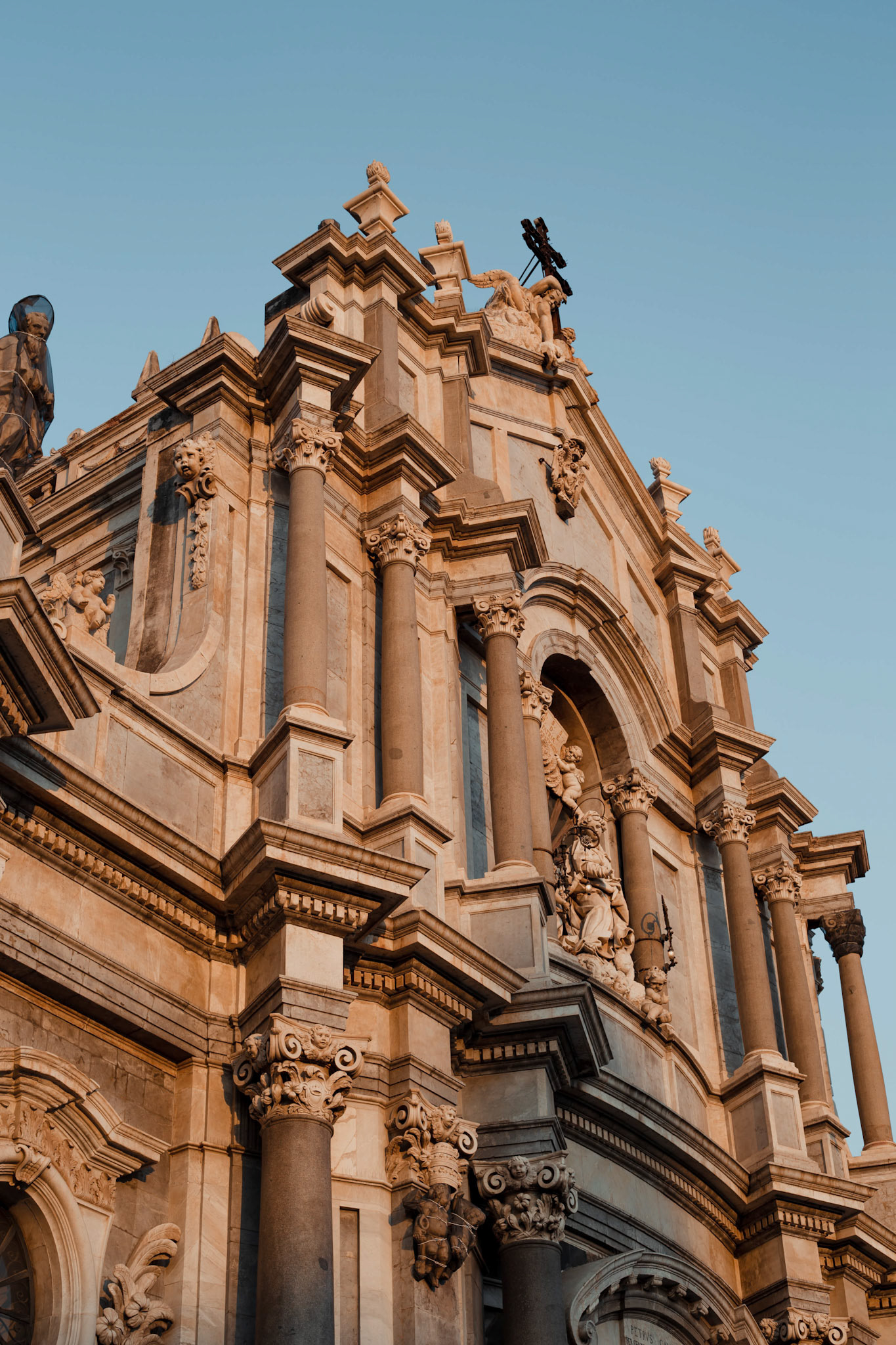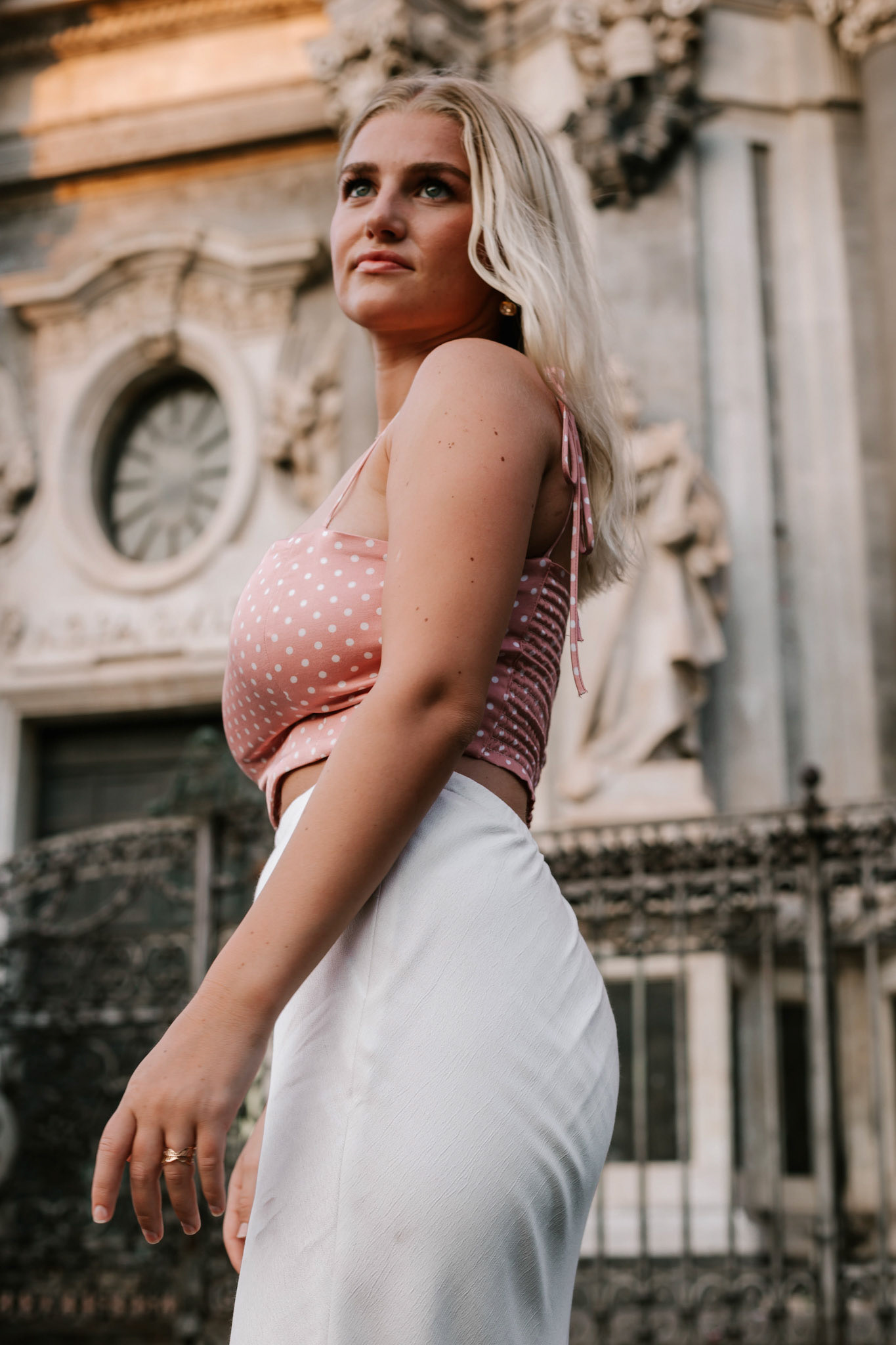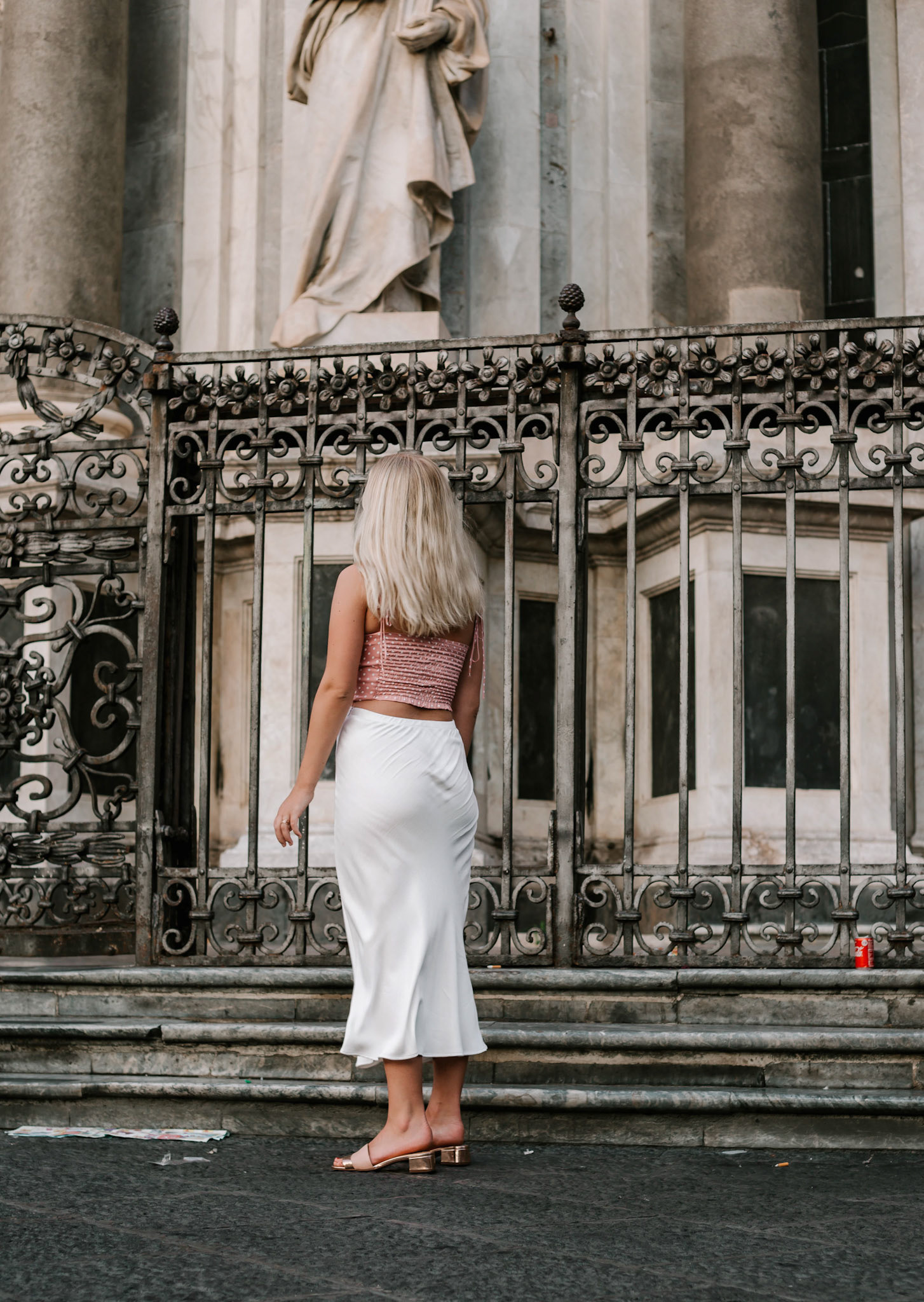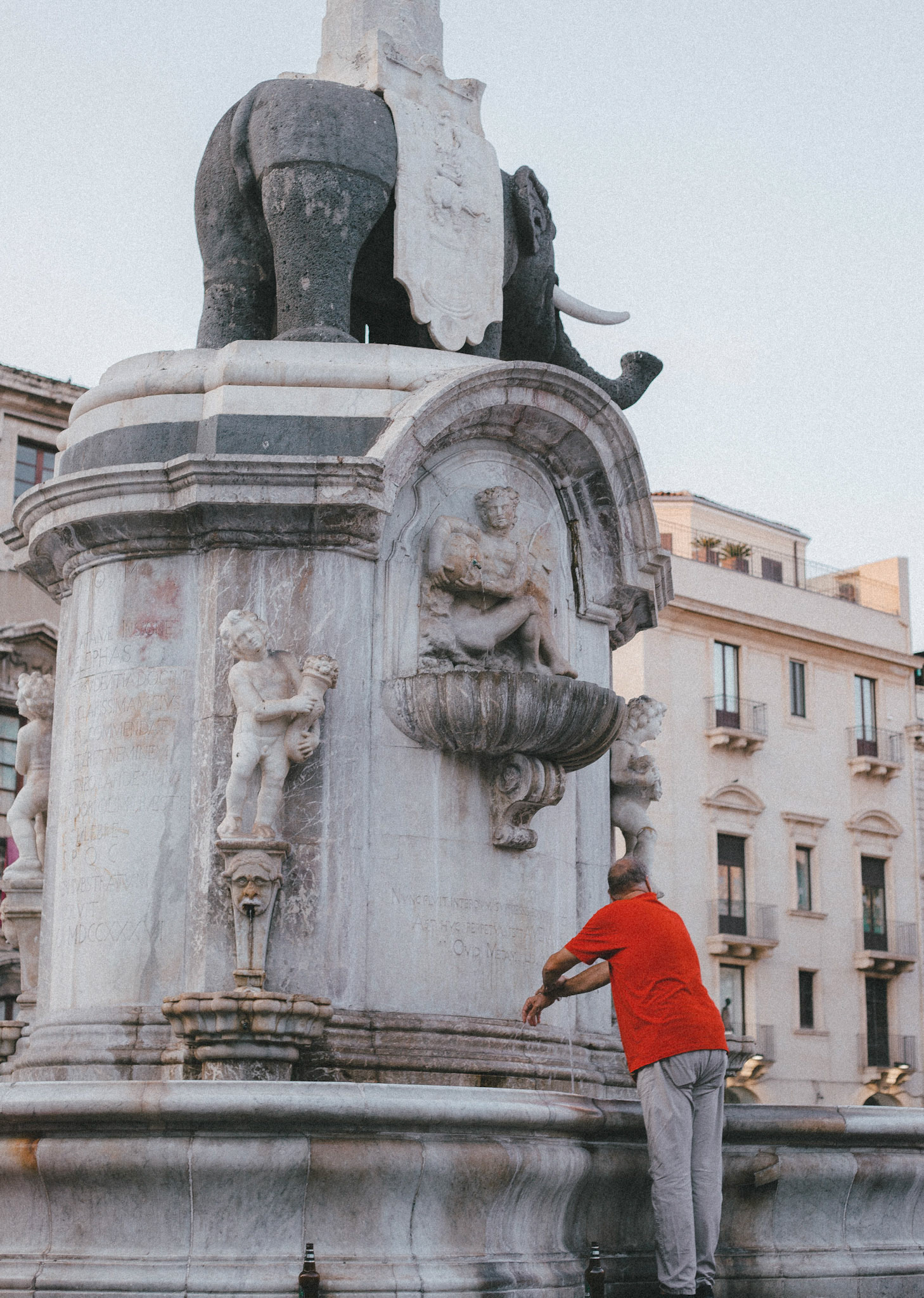 Enjoying the golden hour at the beach of Catania. 
The beach in Catania is 18km; a long stretch of fine golden sand. Both free and some "clubs"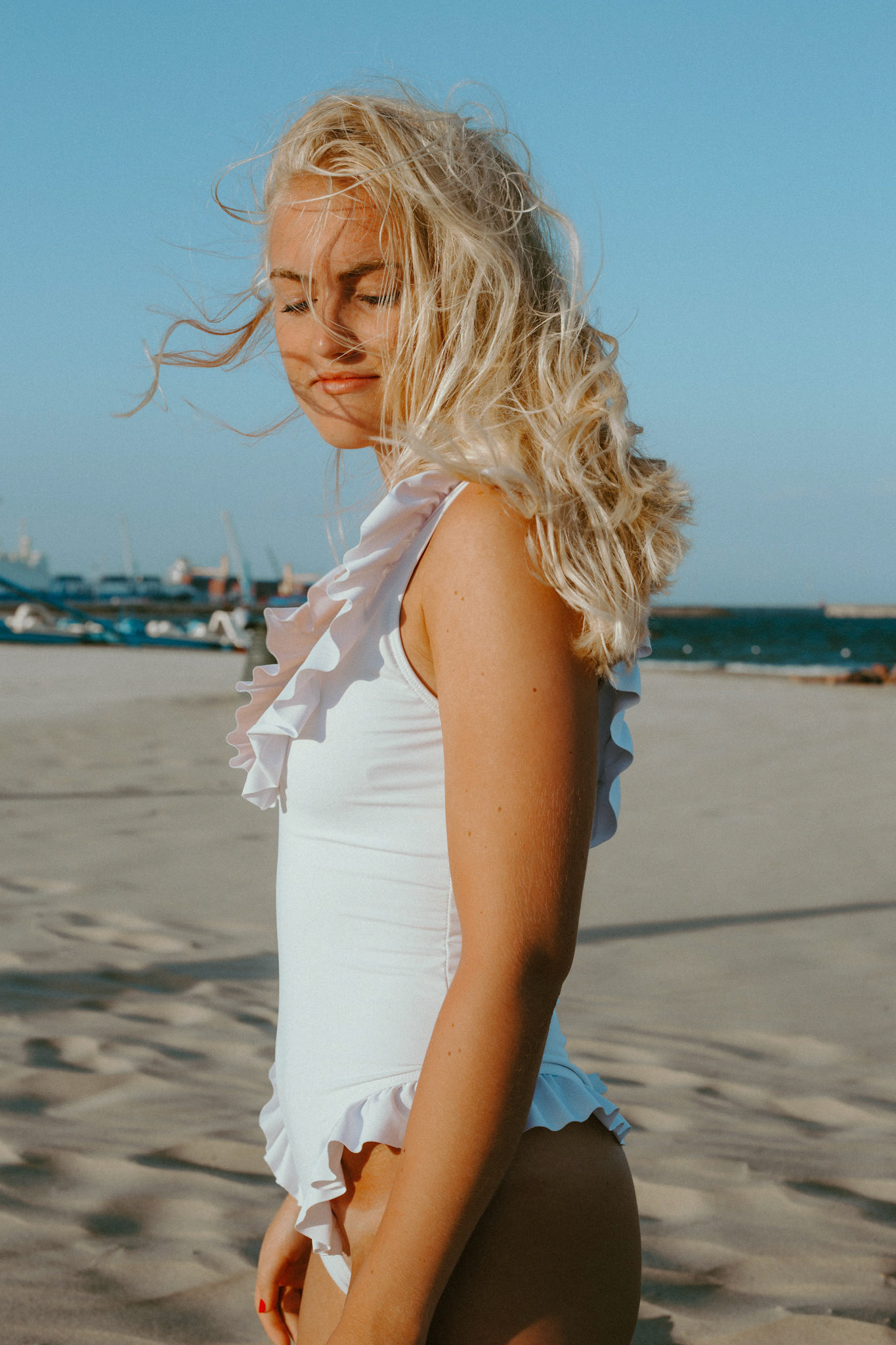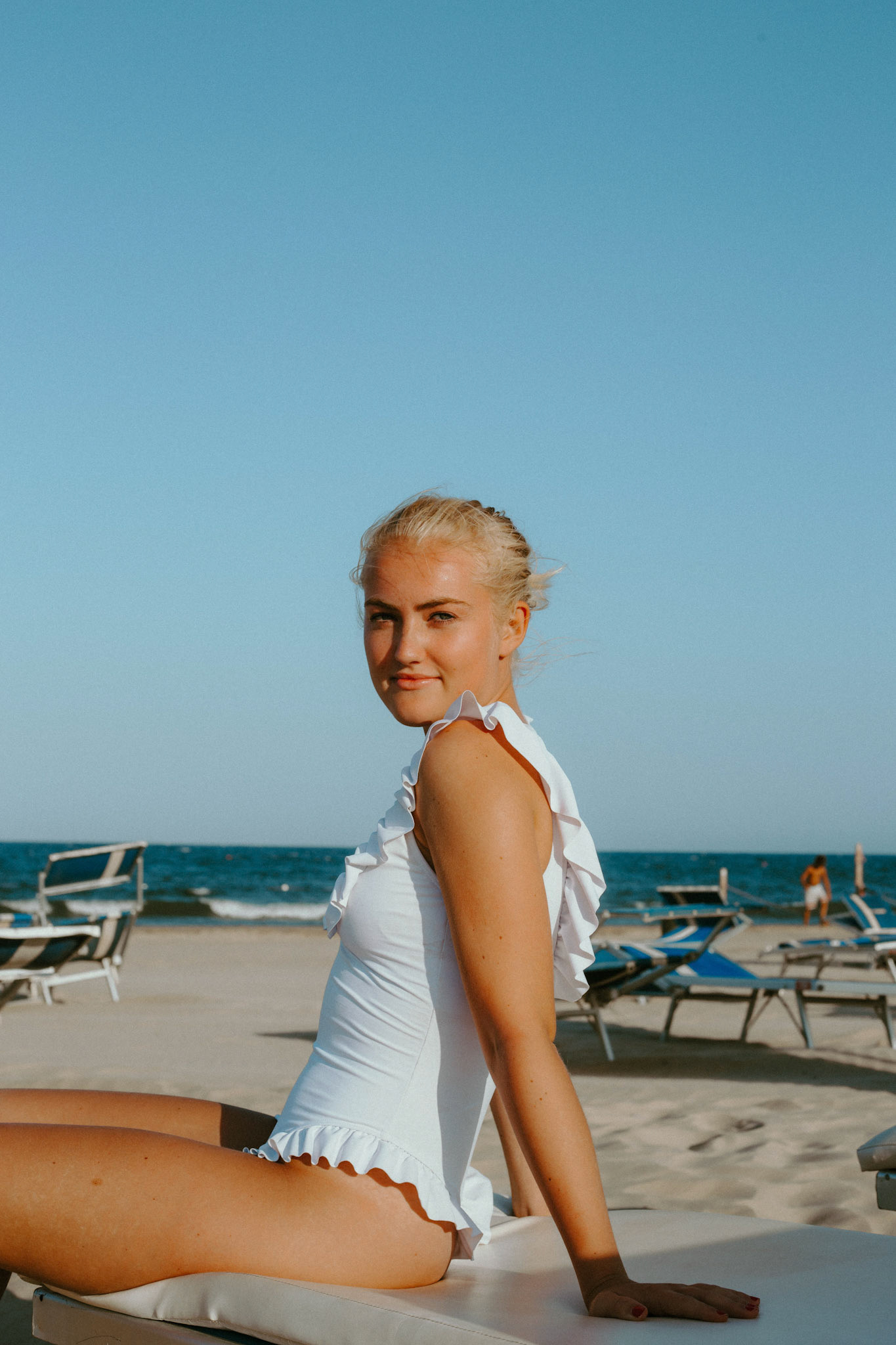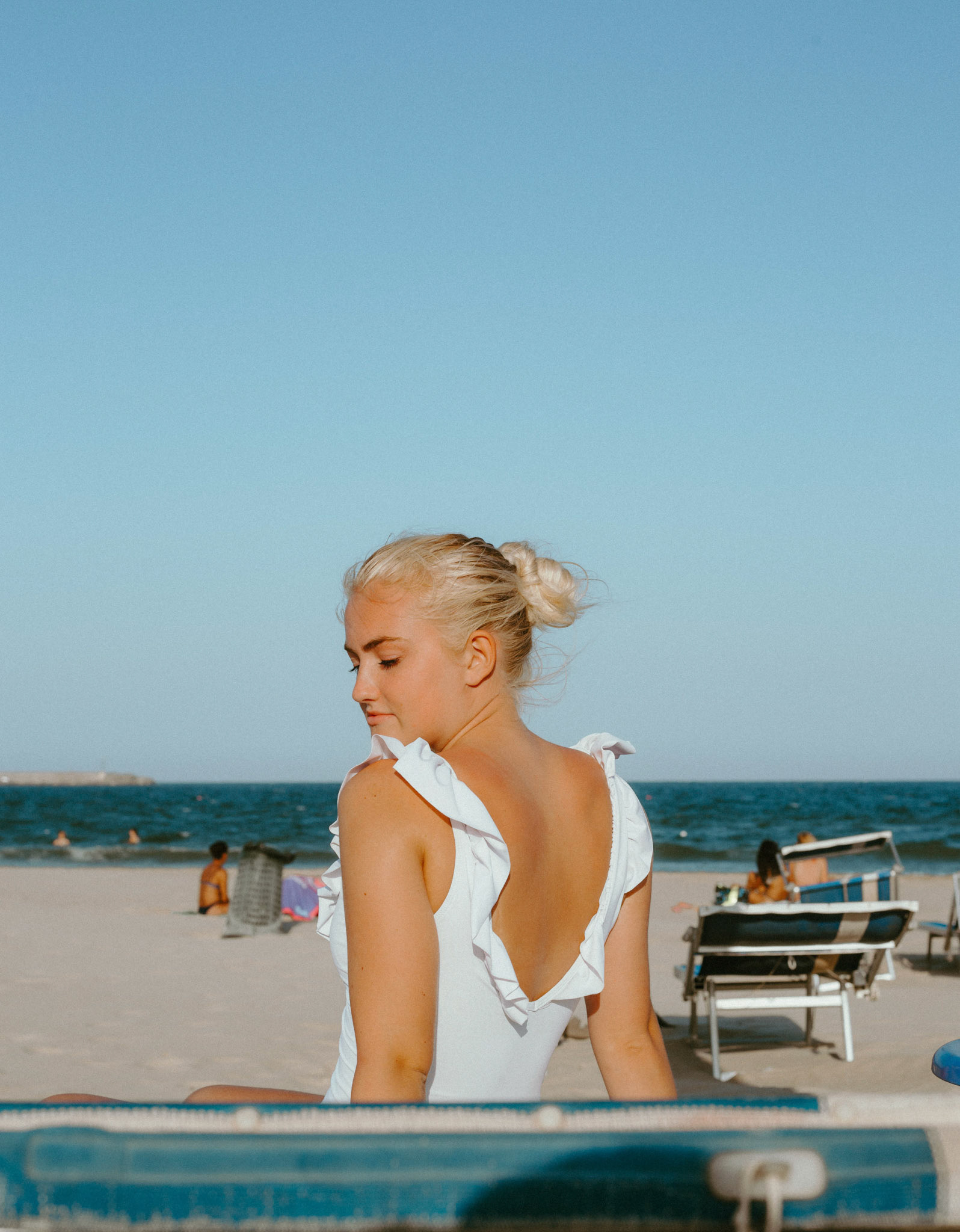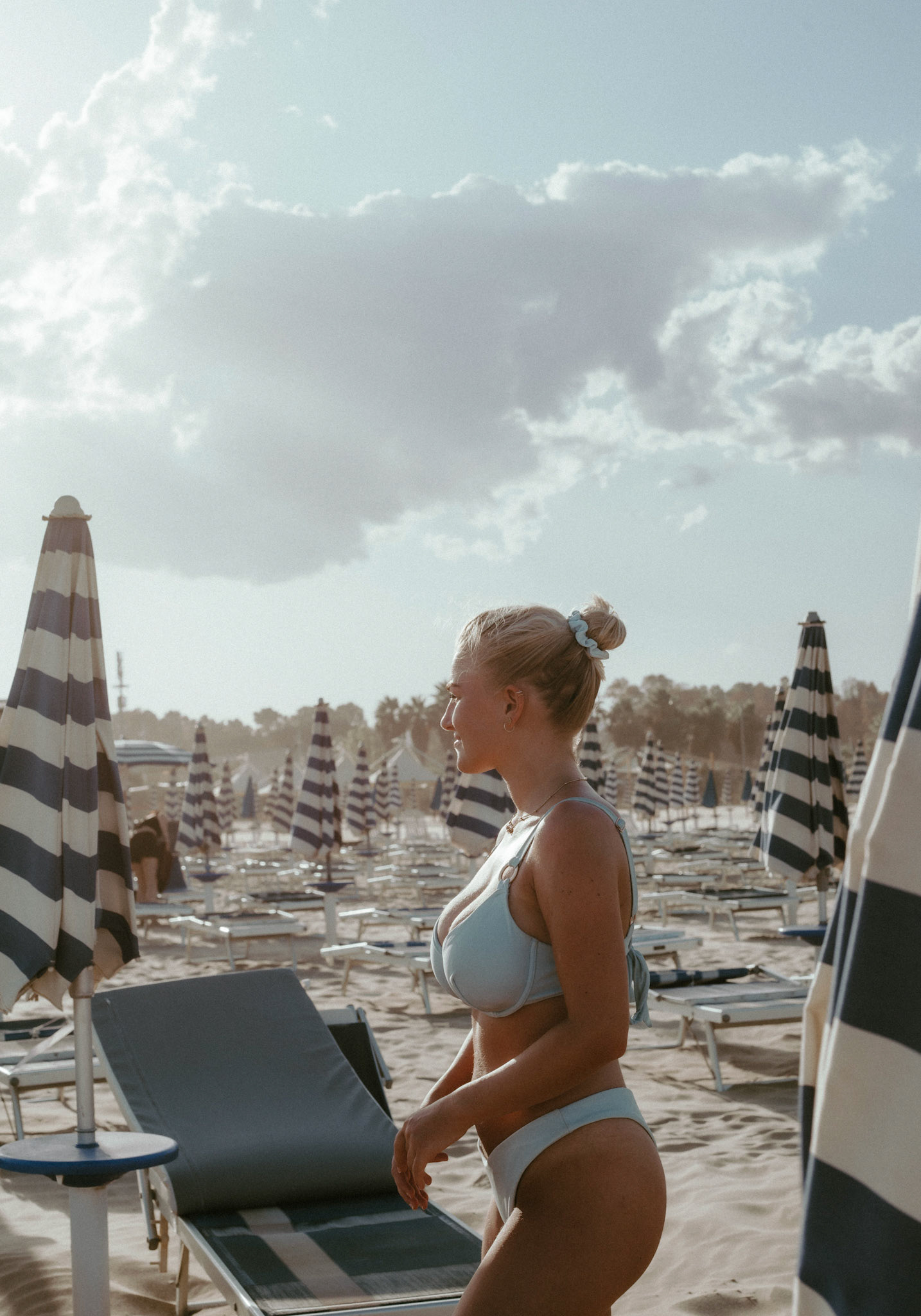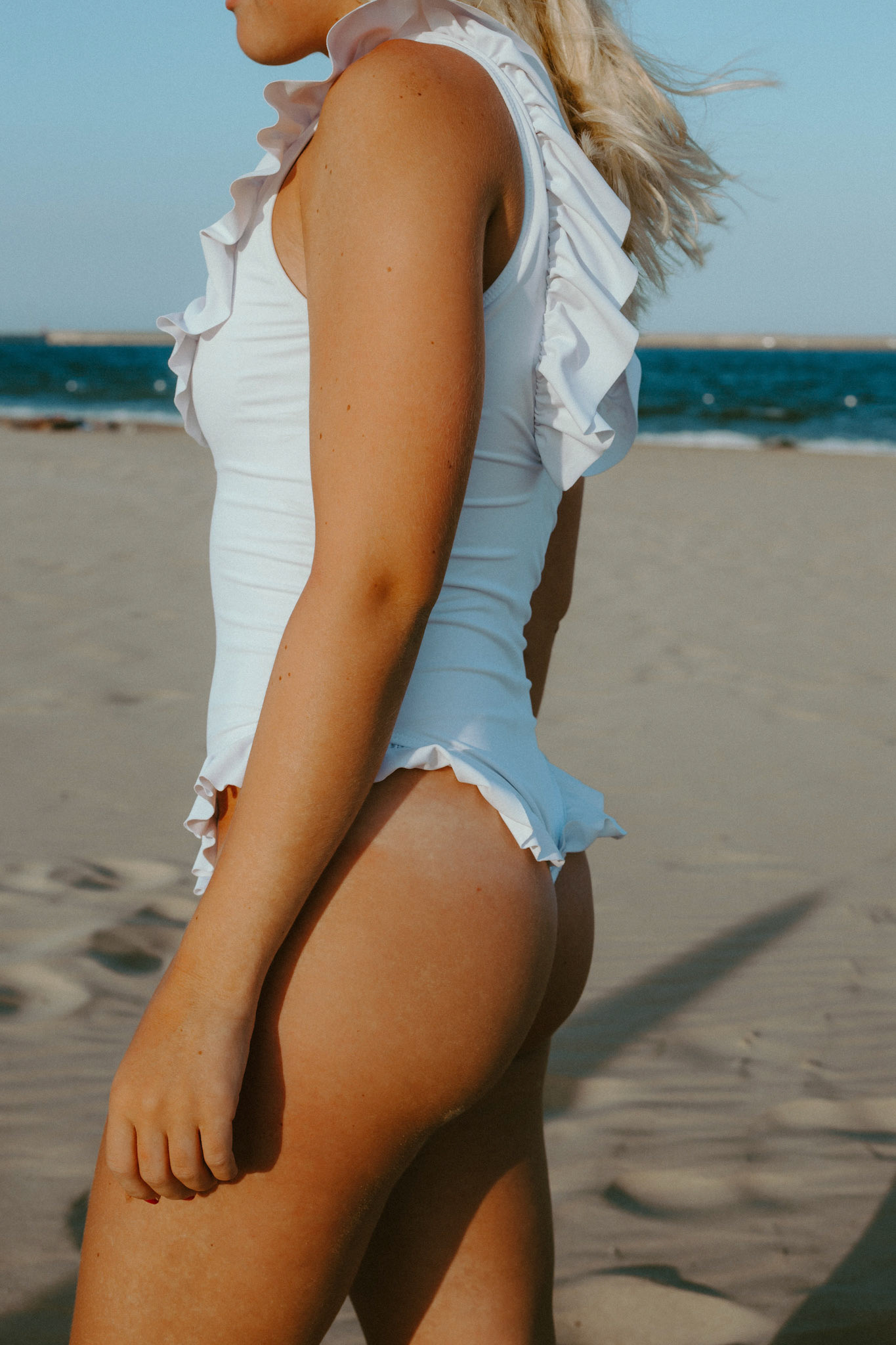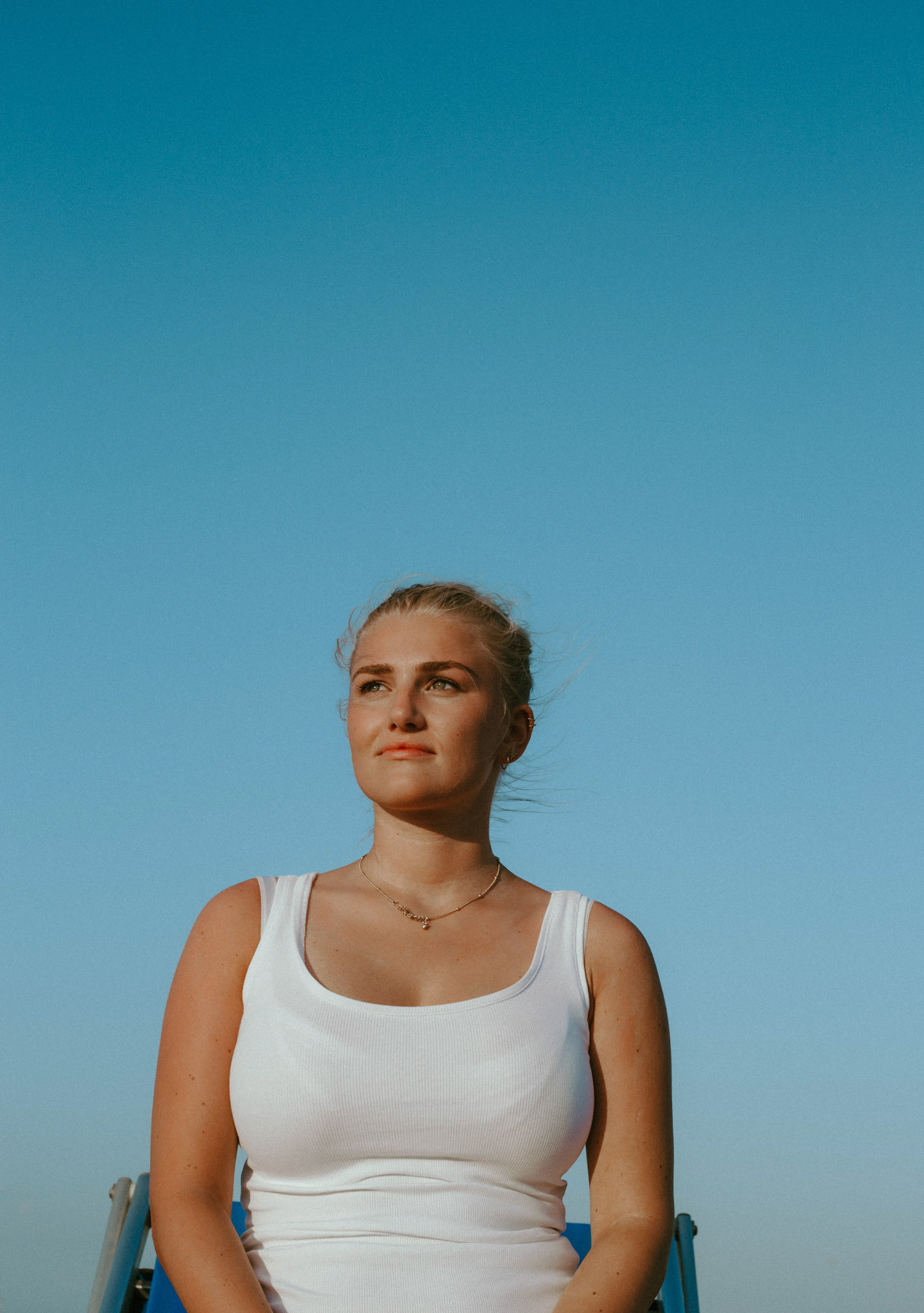 Wine yard, locals and good food 
The highlight of the trip was definitely the day we visited som locals at their farm. We got there in the evening and were welcomed by the lovely couple name and name. They had inherited the farm from his grandparents and renovated it in to this charming and lovely place. 
We walked around tasting olives, nuts, greens, while name explained the prosess of sowing and harvesting. 
Later on we gathered around the dinner table with name and name, and their friends who where visiting. They made us a true Italian three course meal, including pasta in each dish.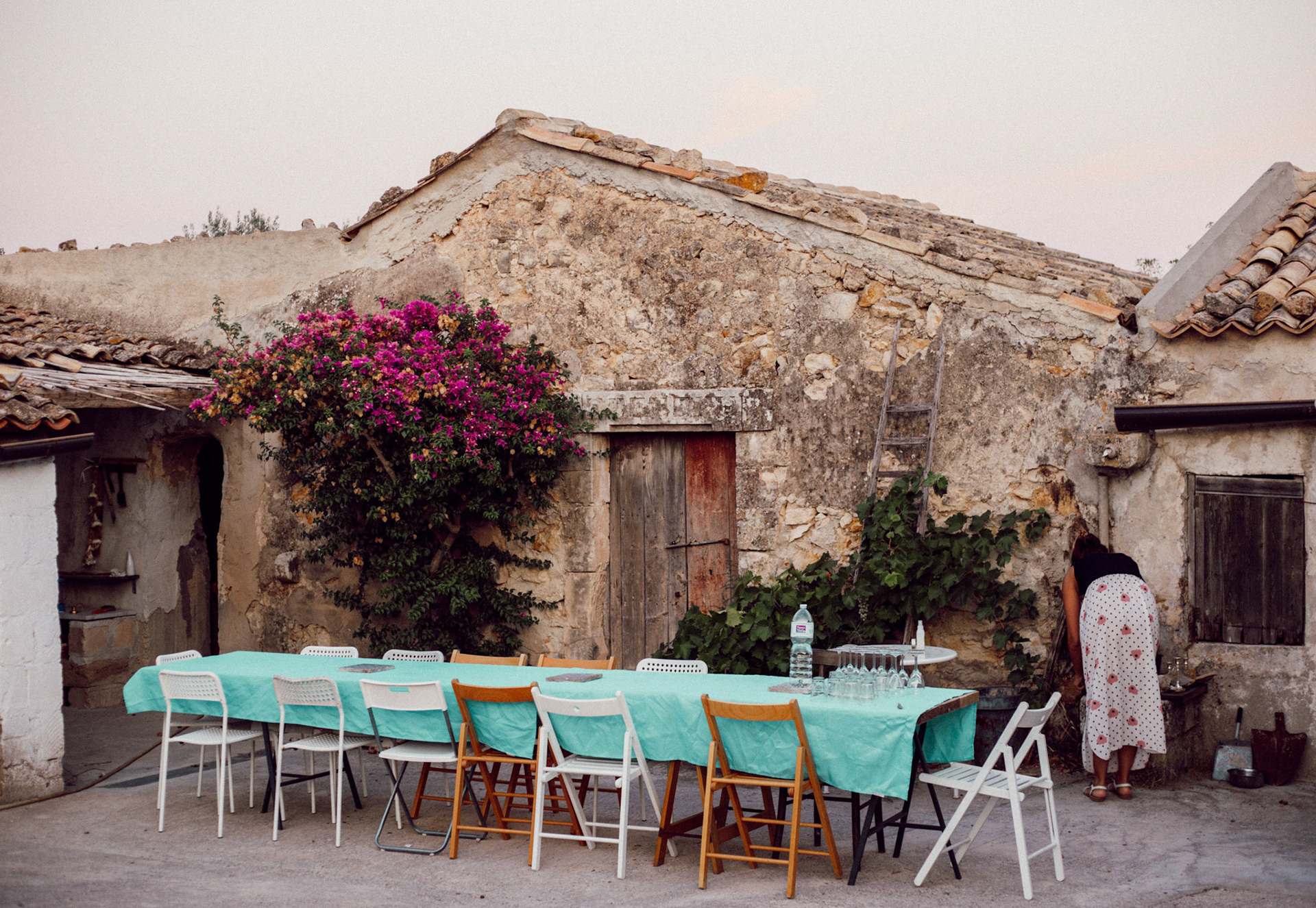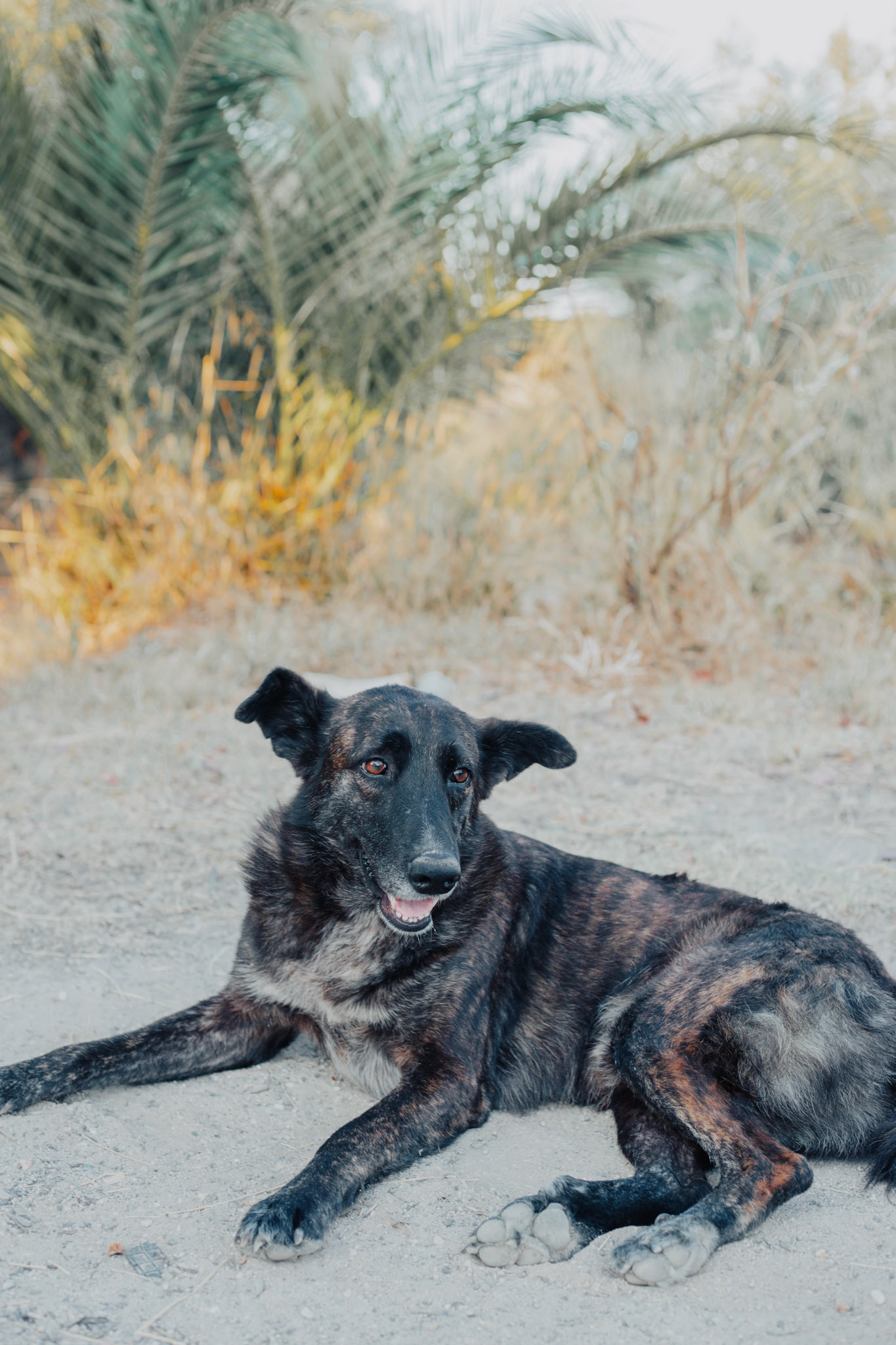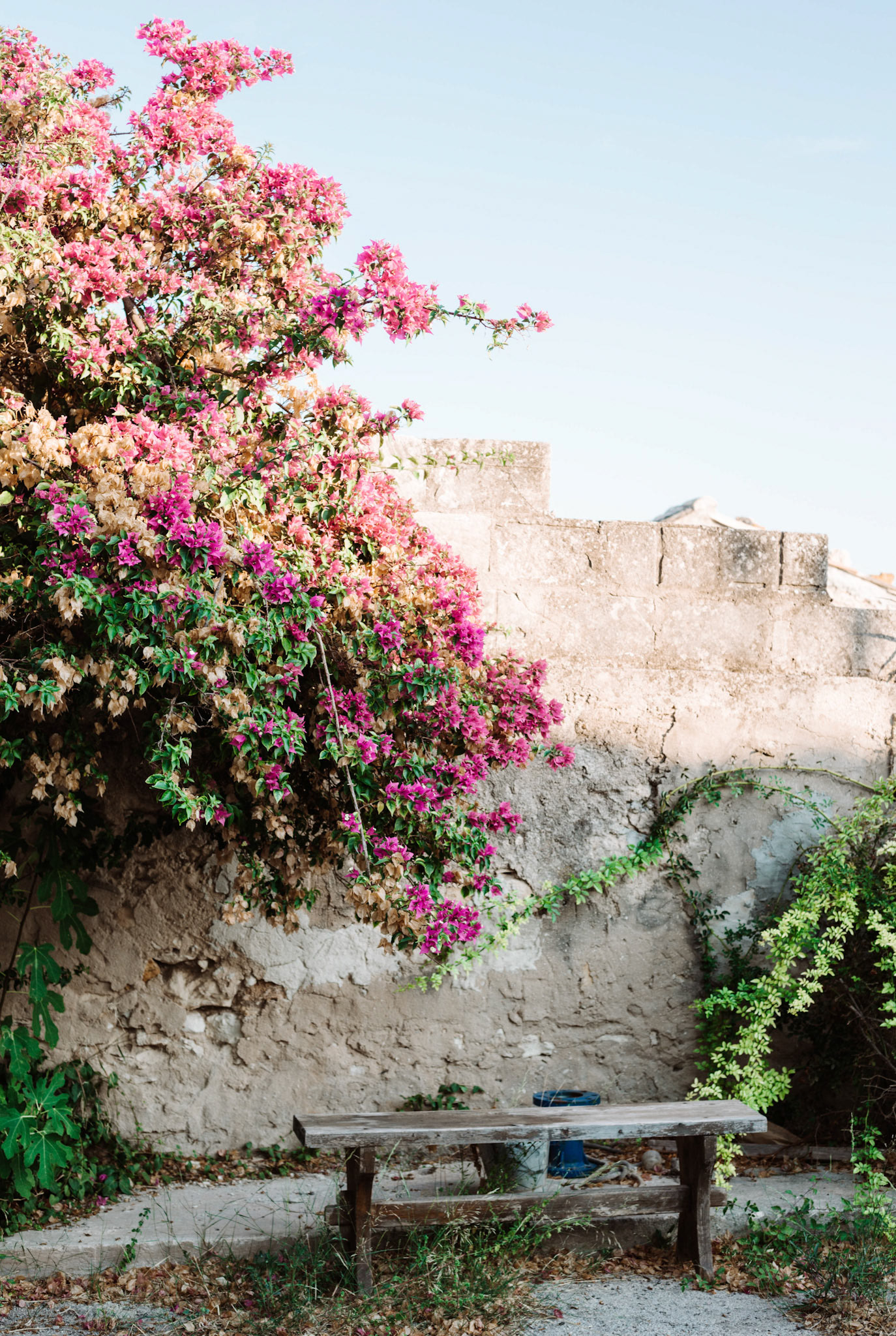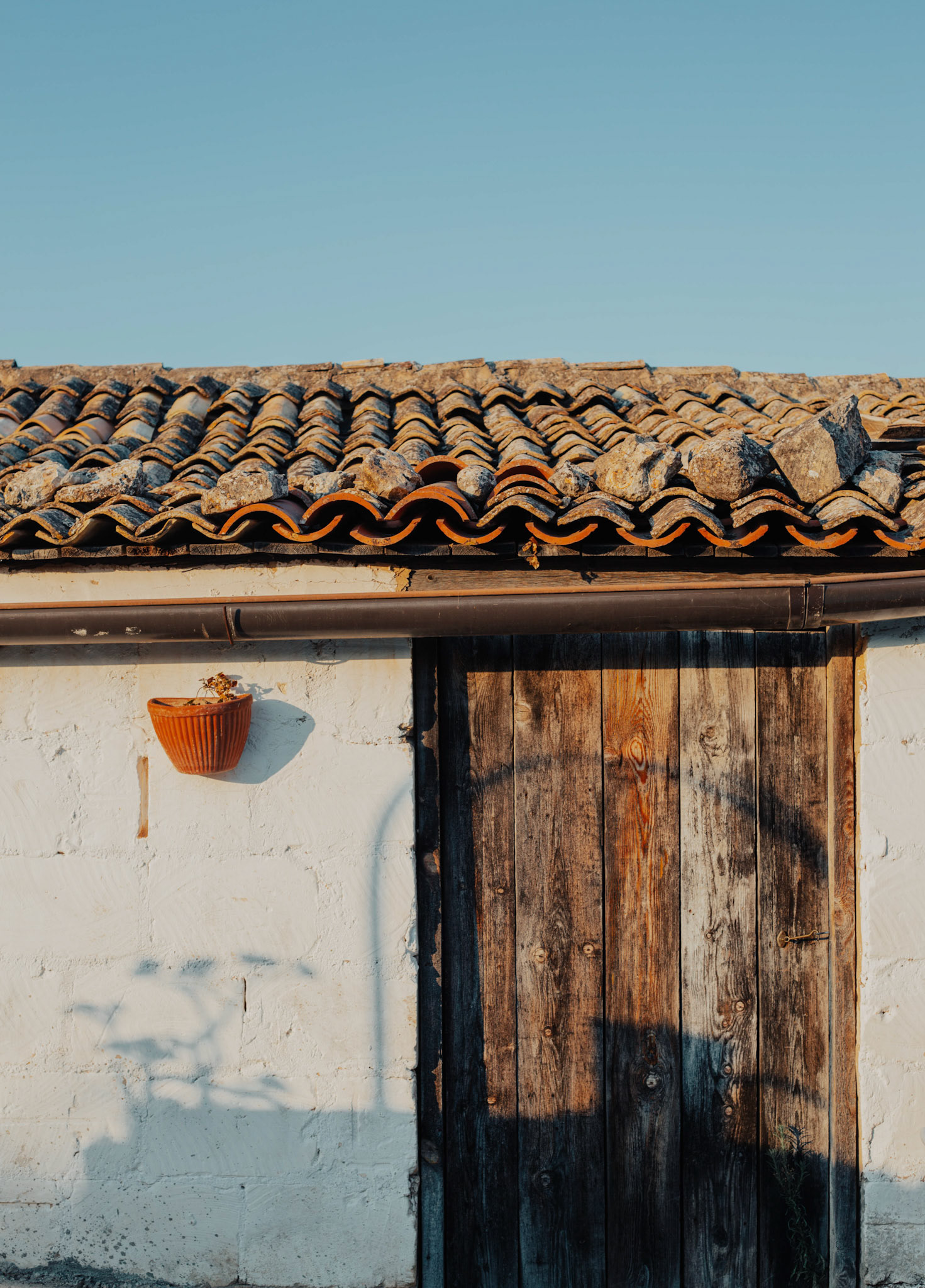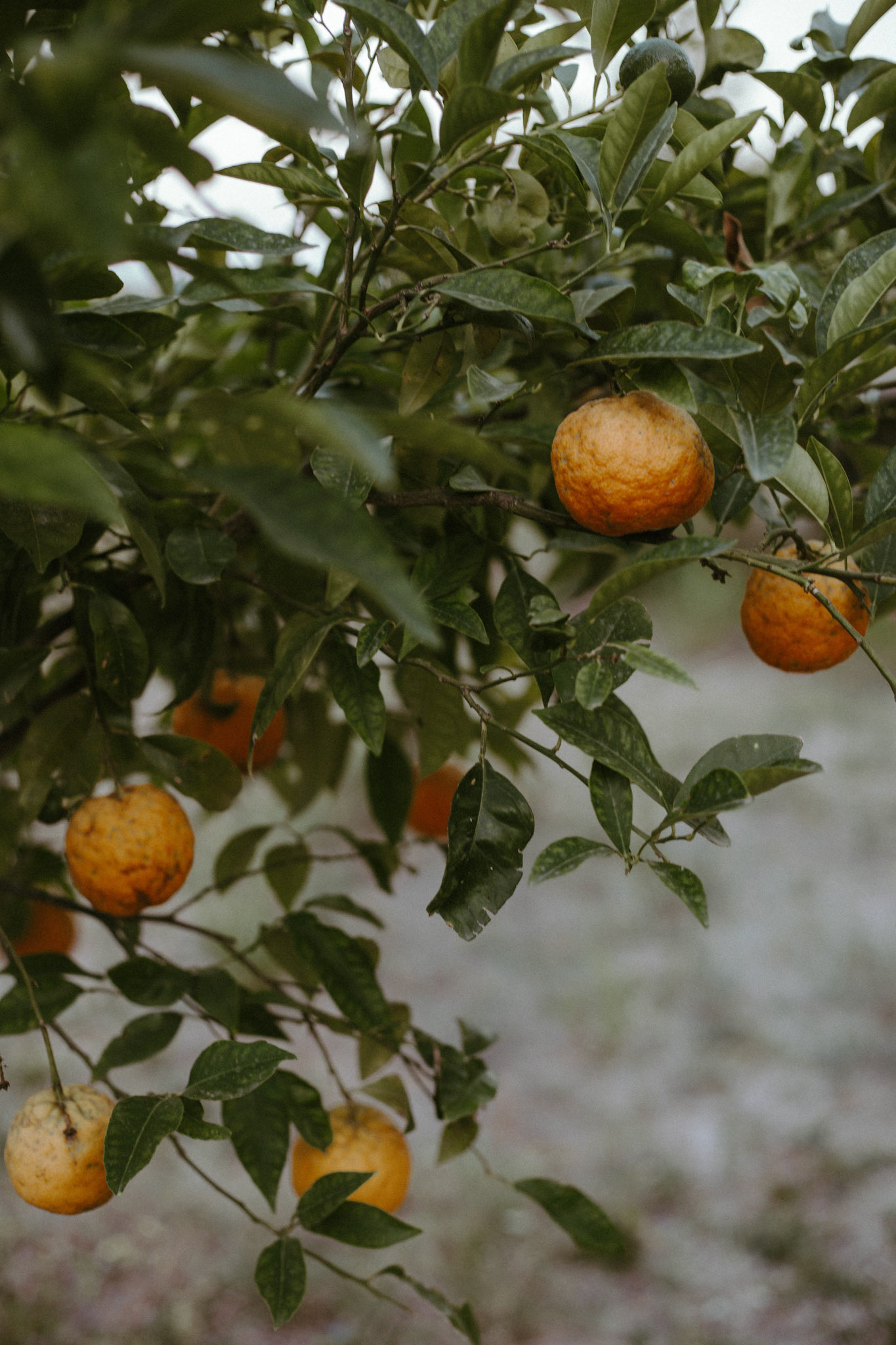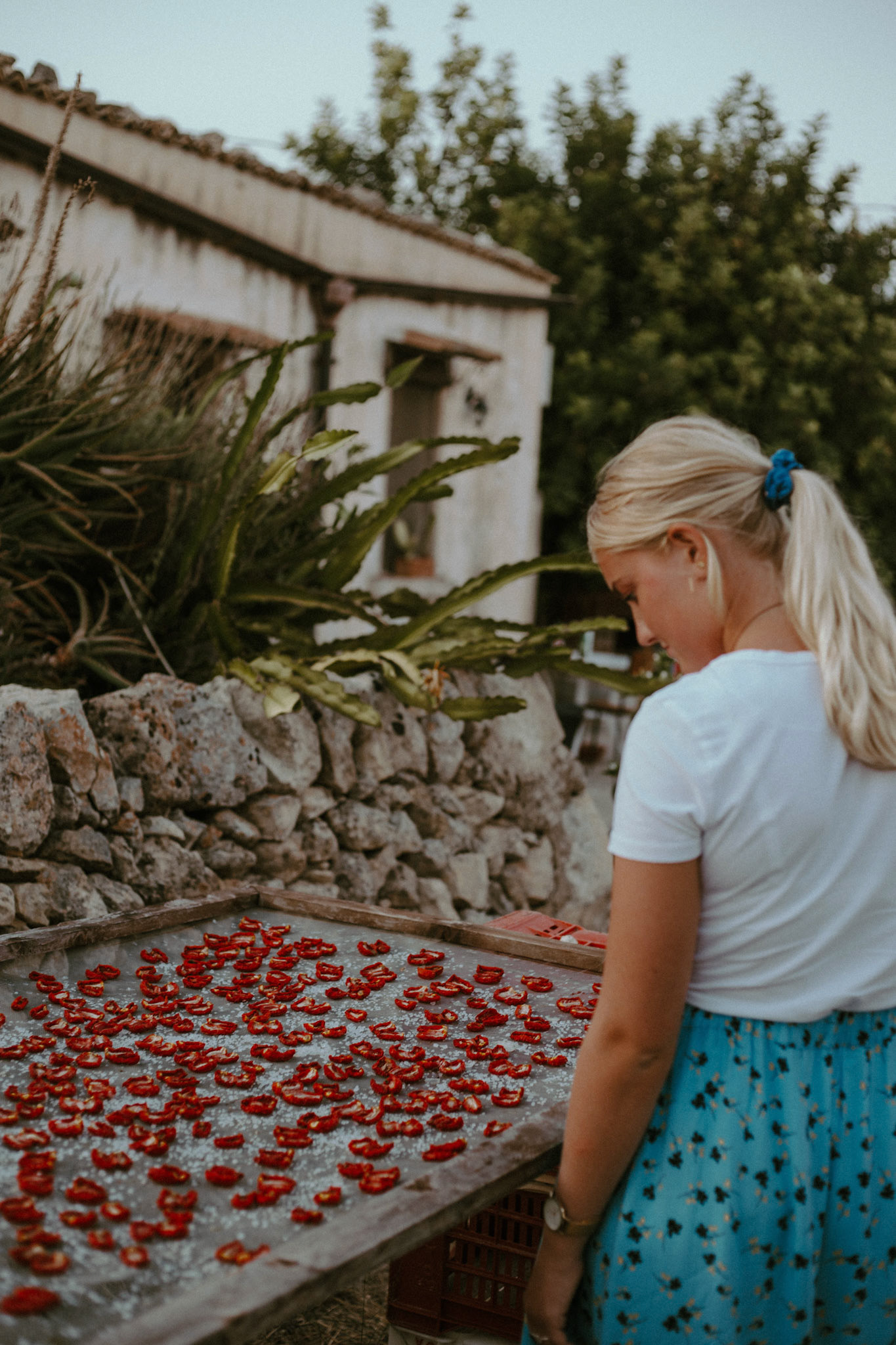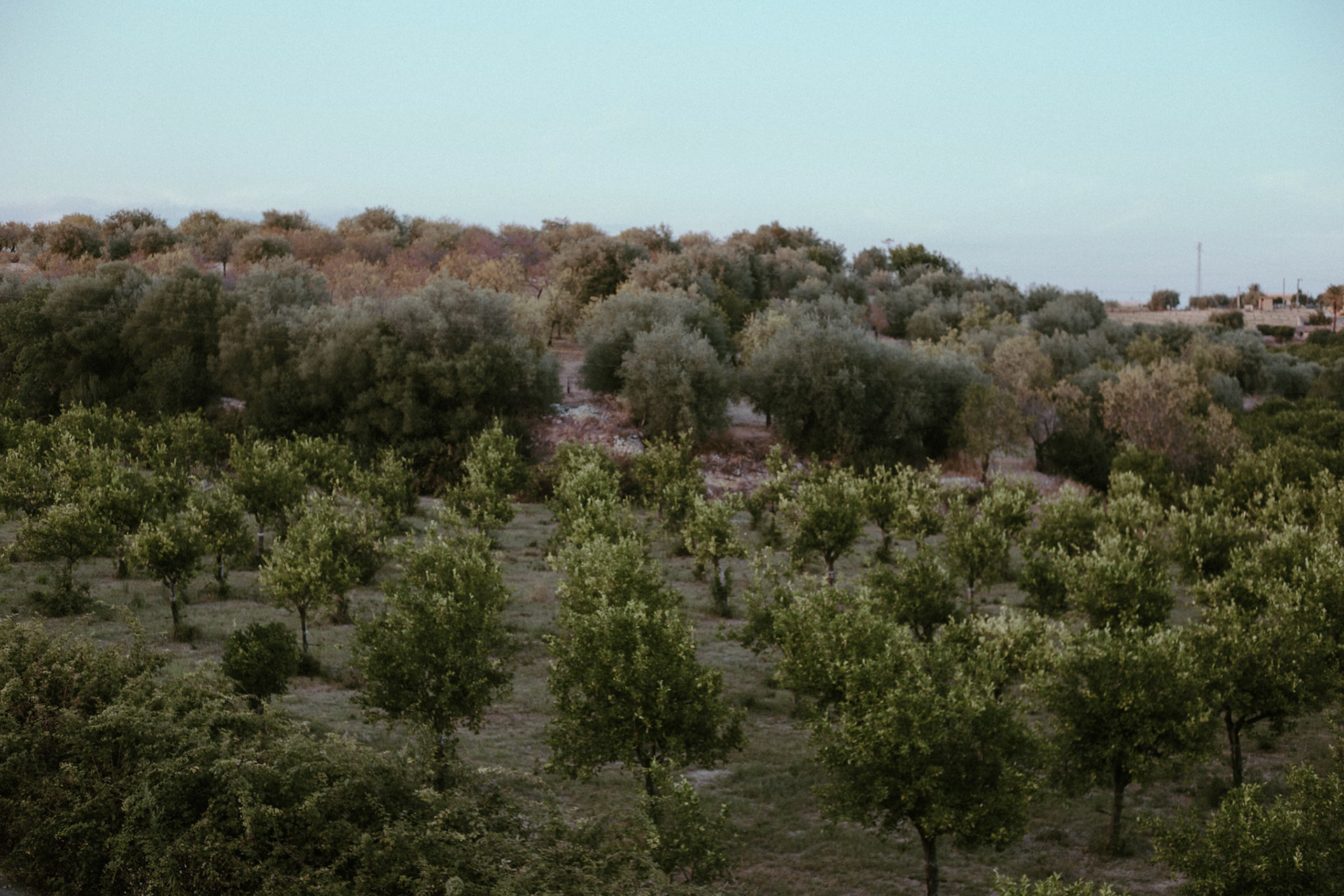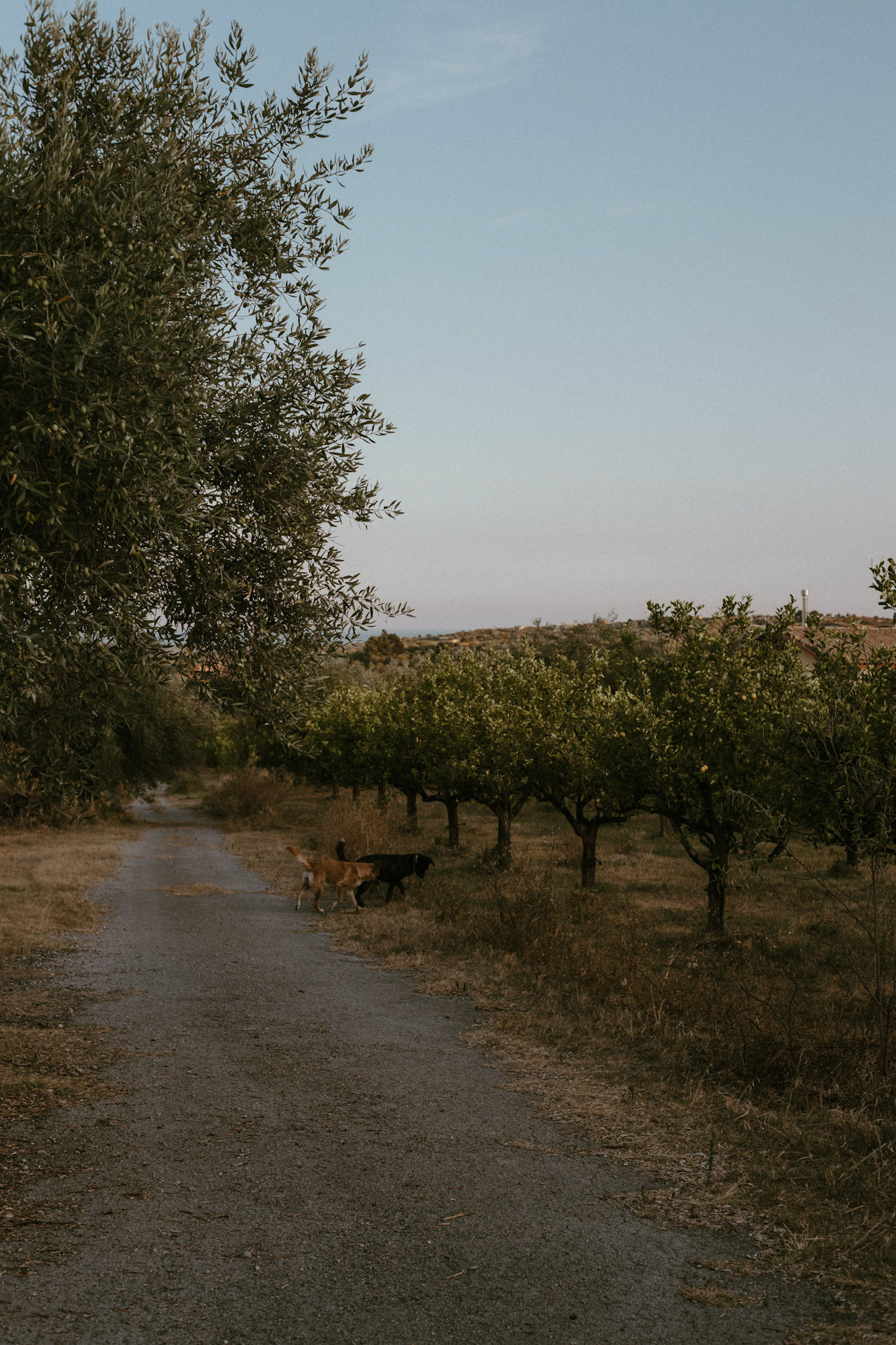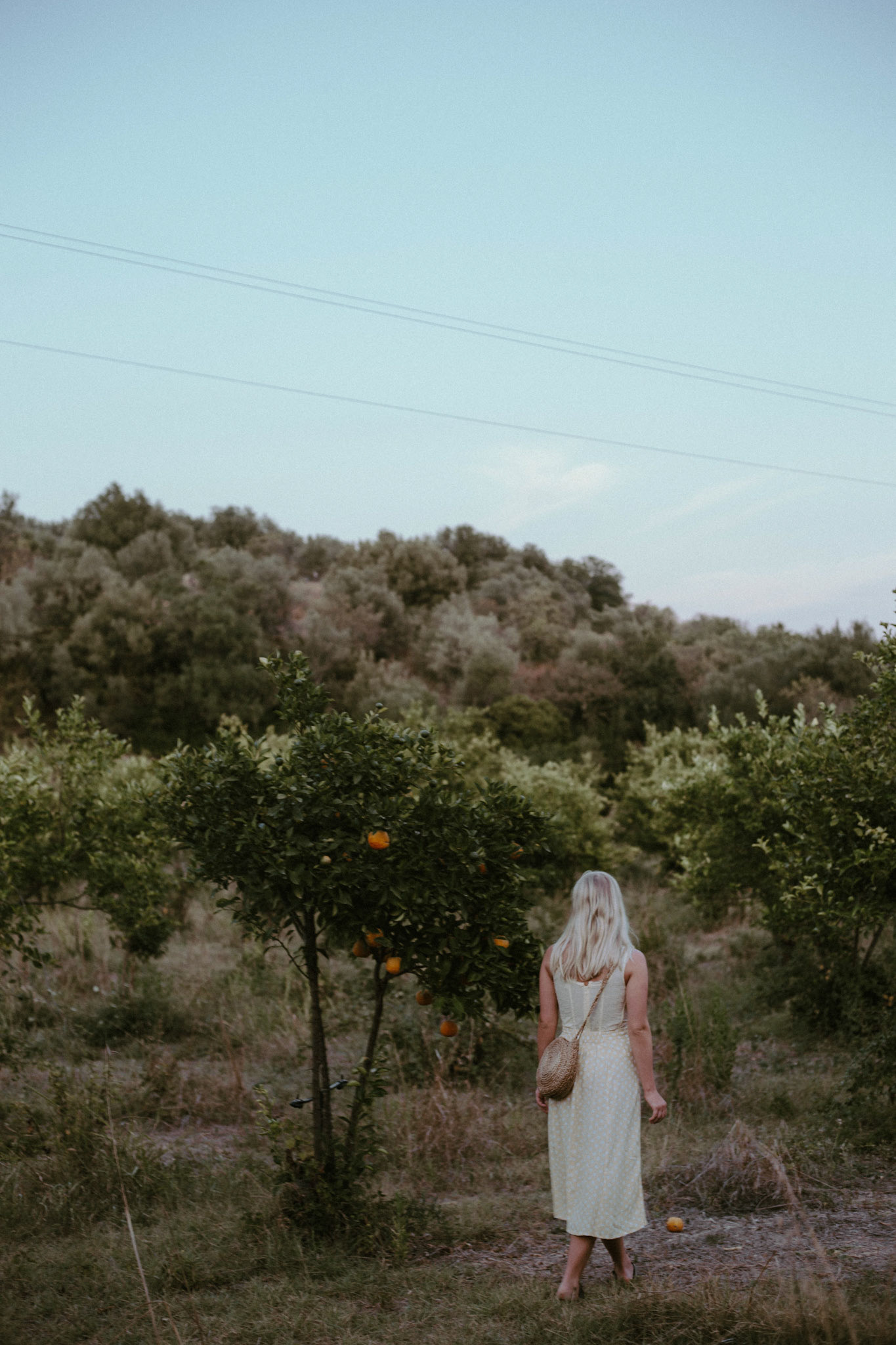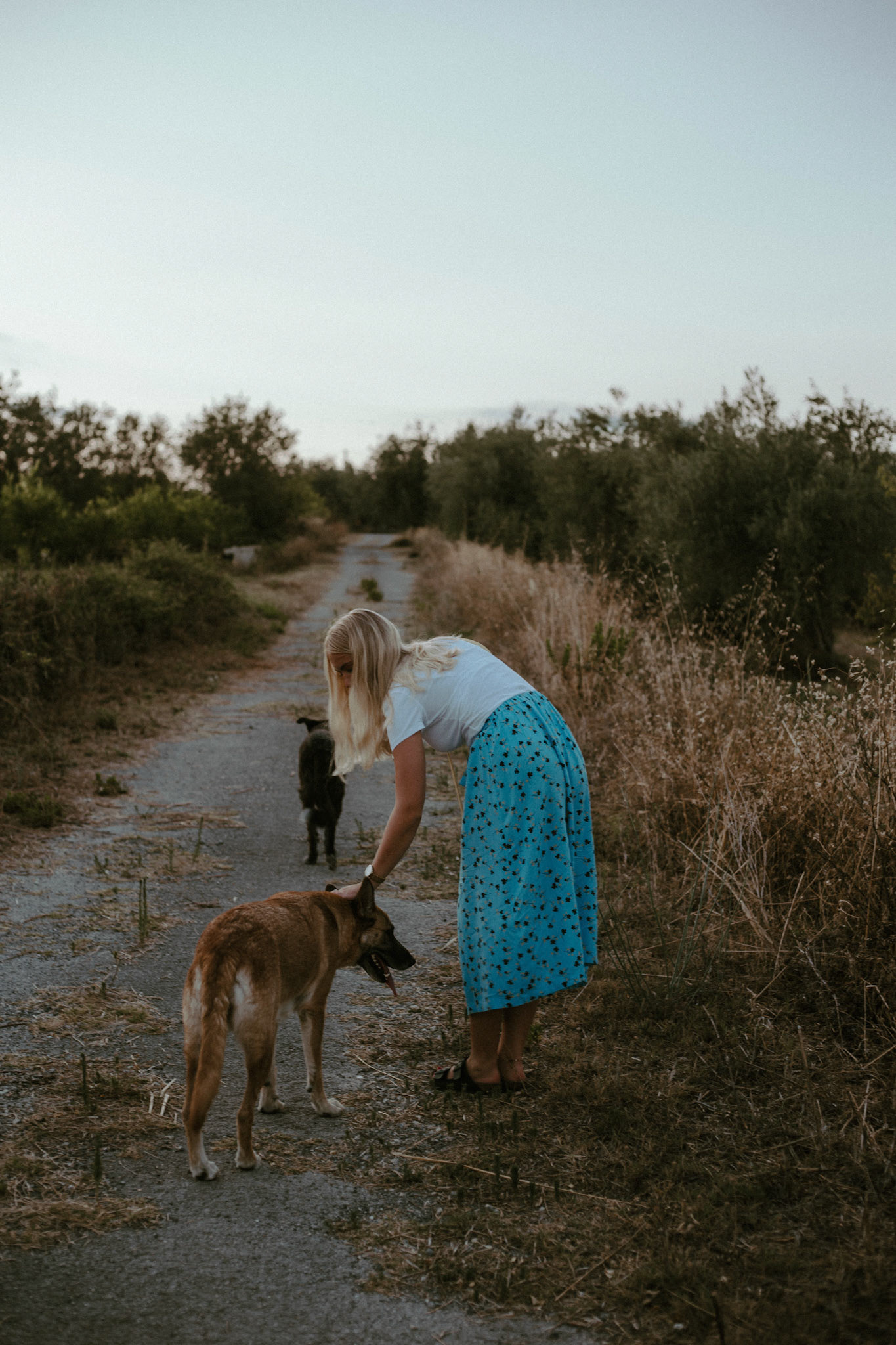 The Scala dei Turchi is a rocky cliff on the in southern Sicily. The Scala is formed by marl, a sedimentary rock with characteristics white color. 
We took the bus early in the morning to the south of Sicily, a 4h drive to get there. It was worth the drive getting out there seeing the beautiful and special rock stairs. The Scala also has a beautiful beach on both sides.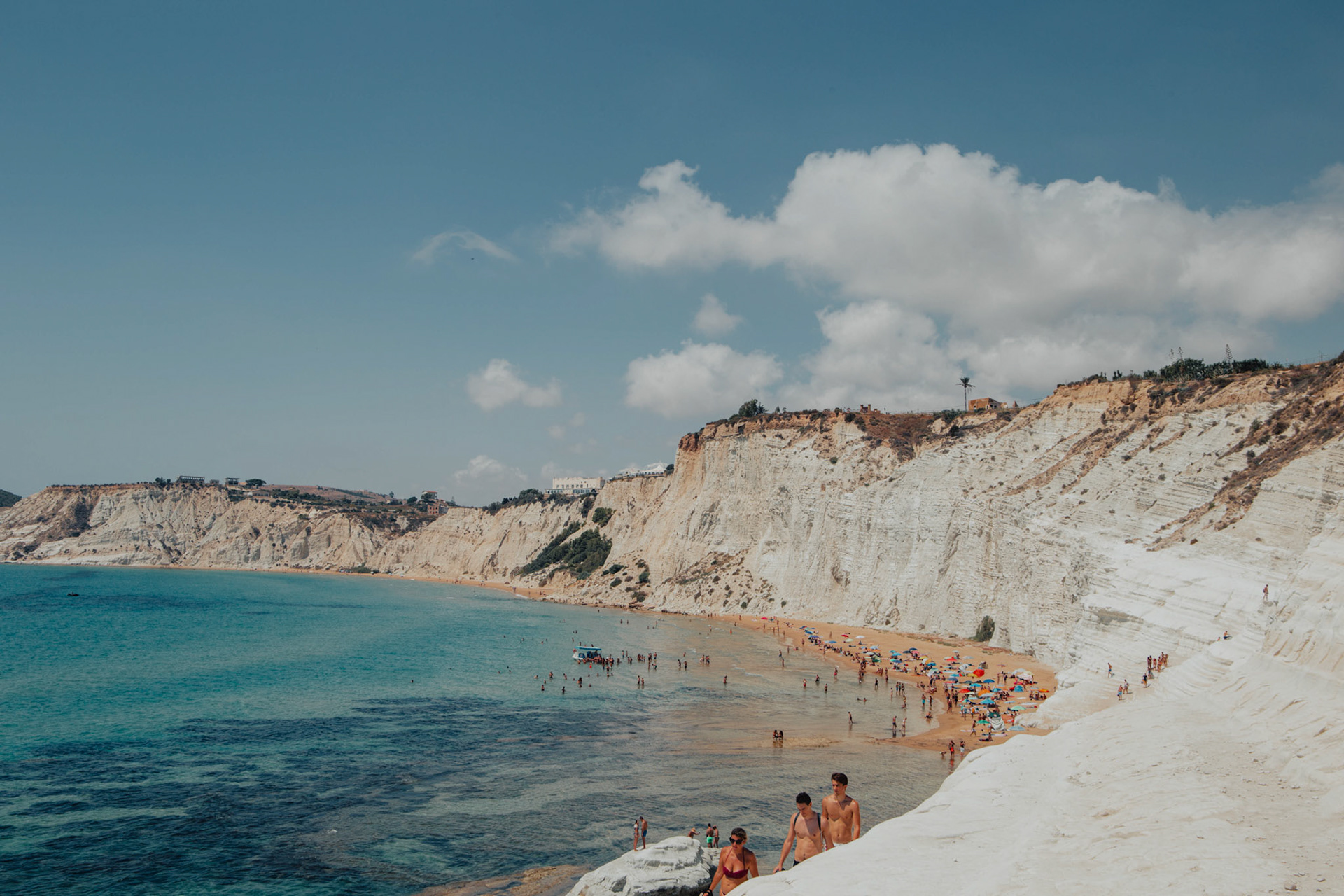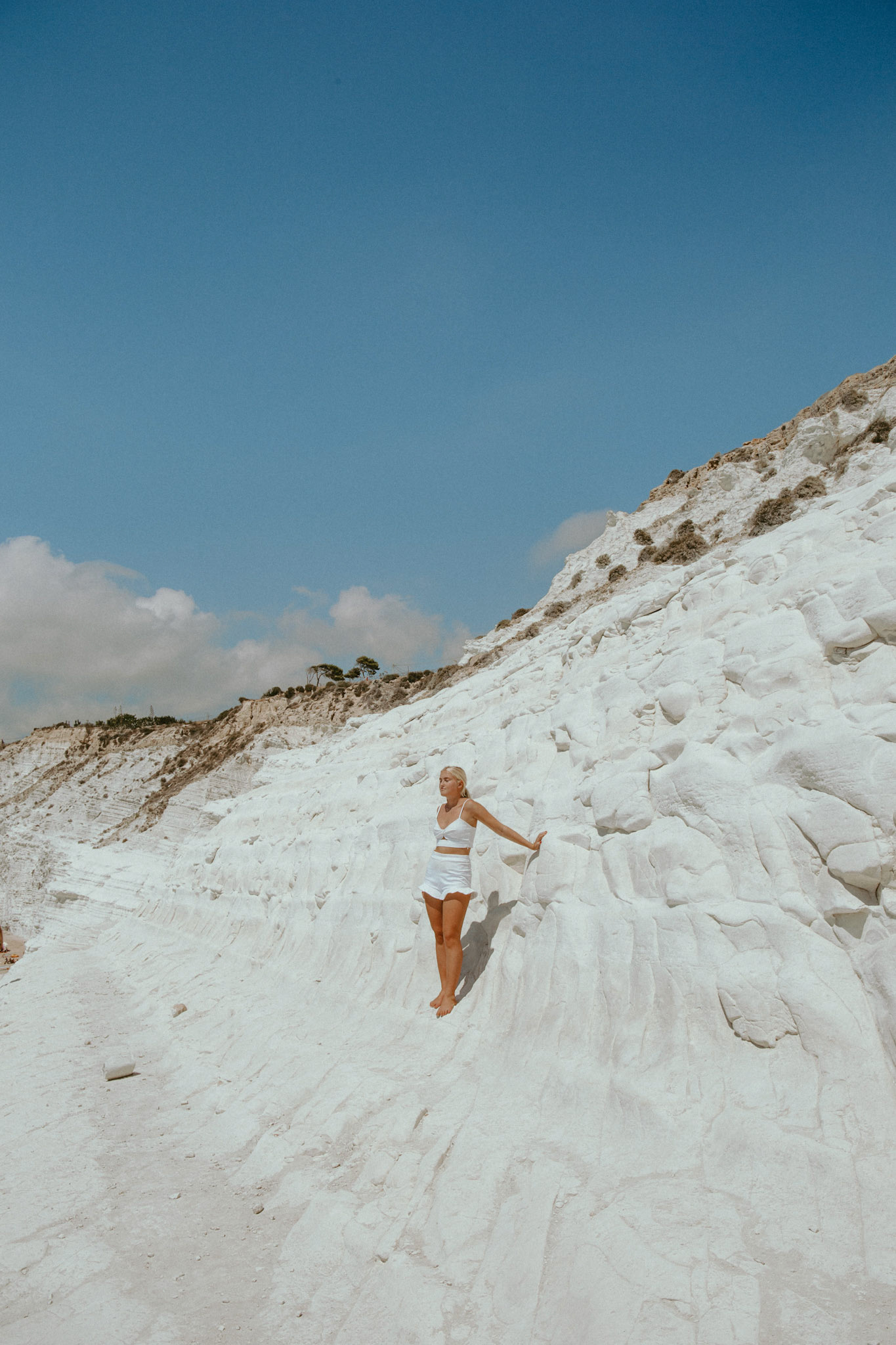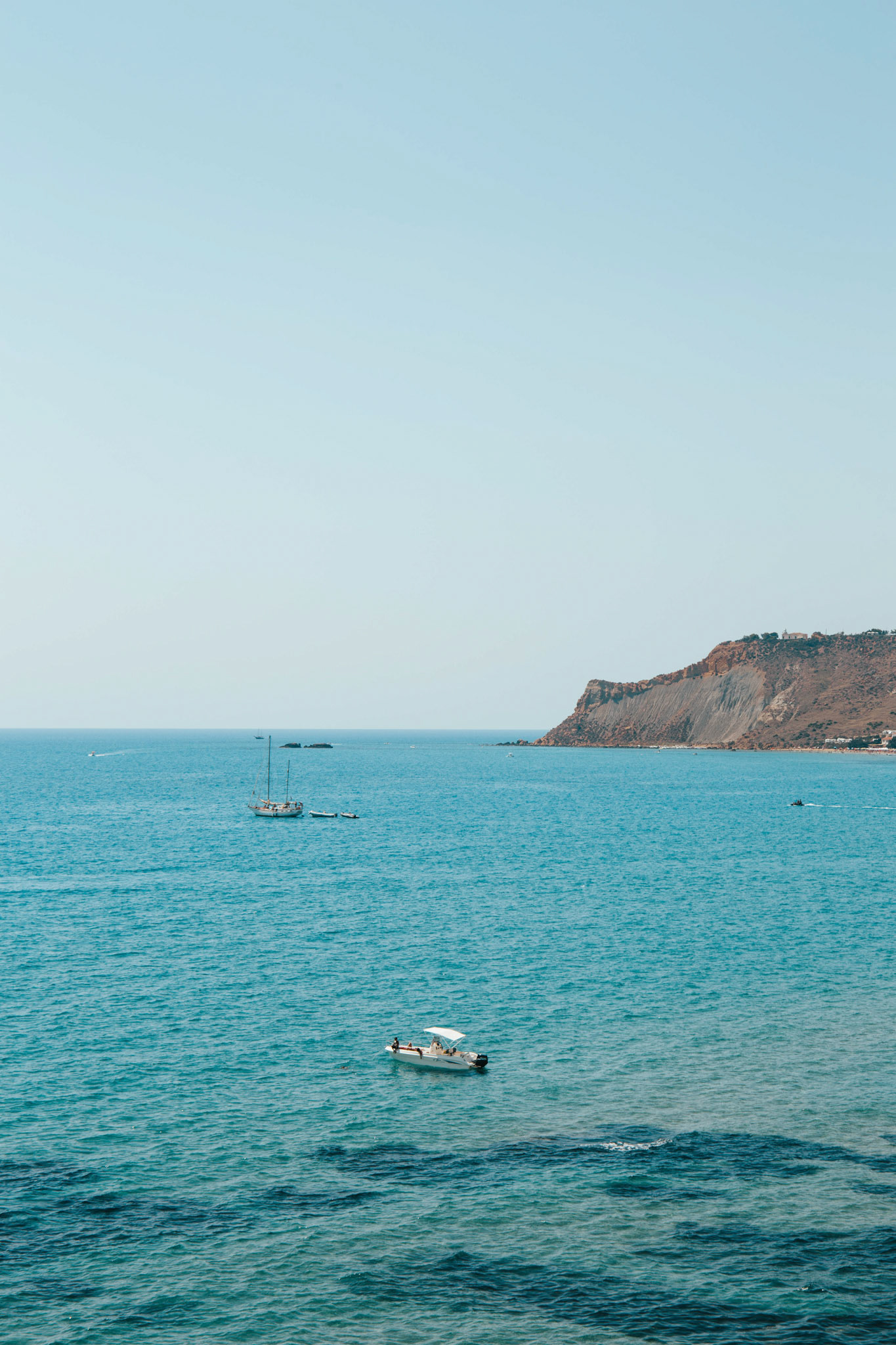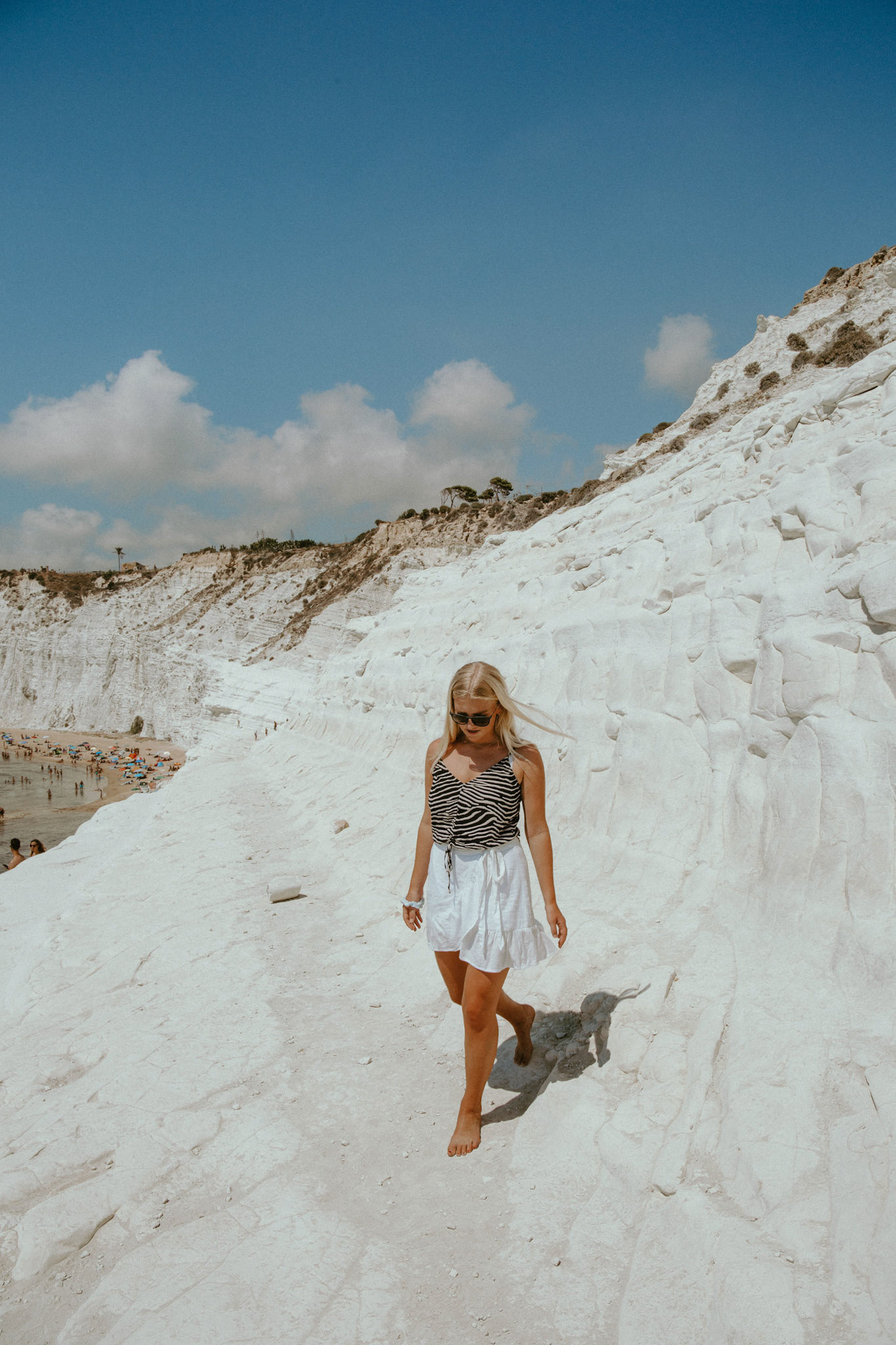 On the last day of our trip we booked a sailing trip through a local guy on trip advisor.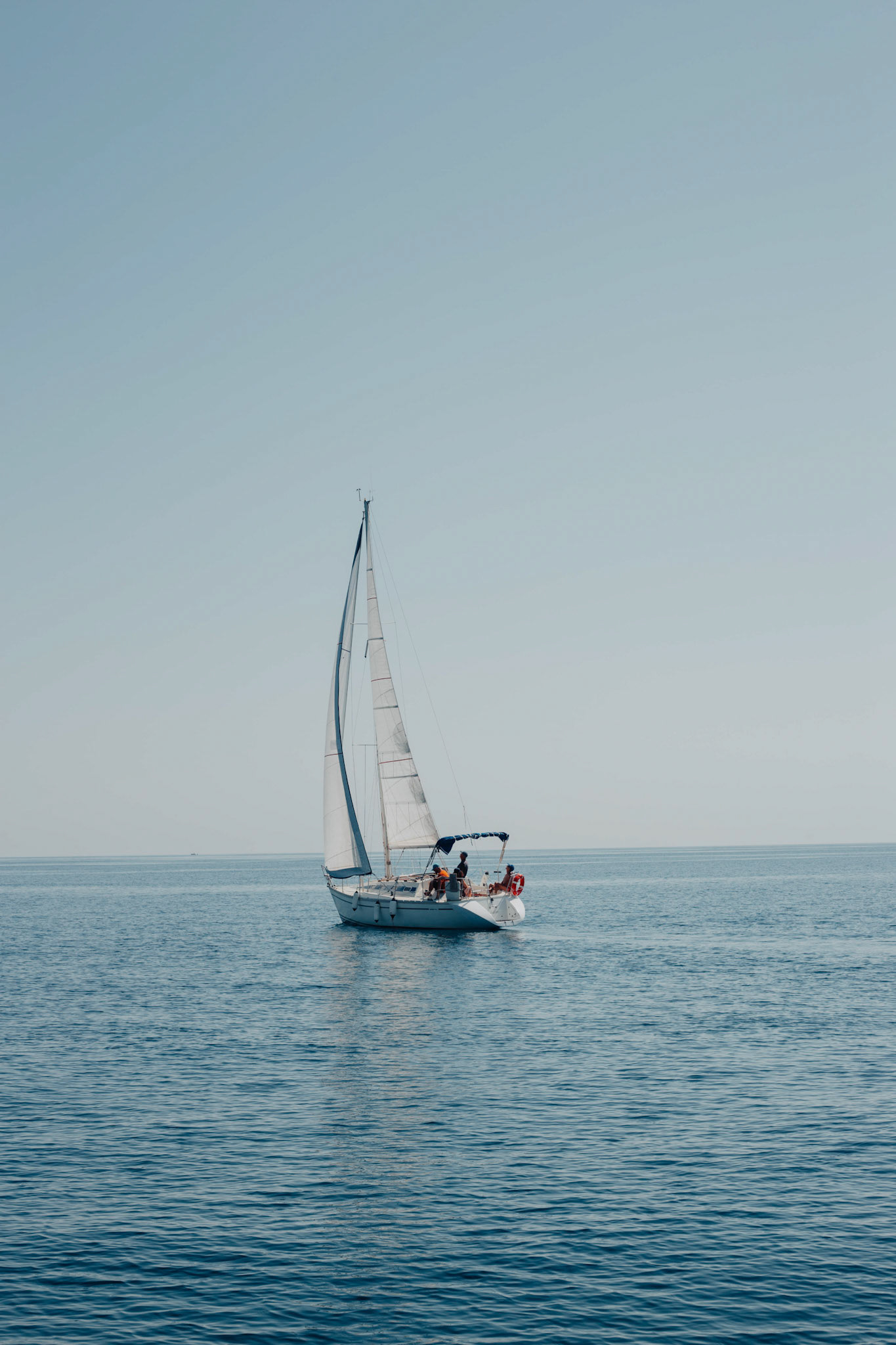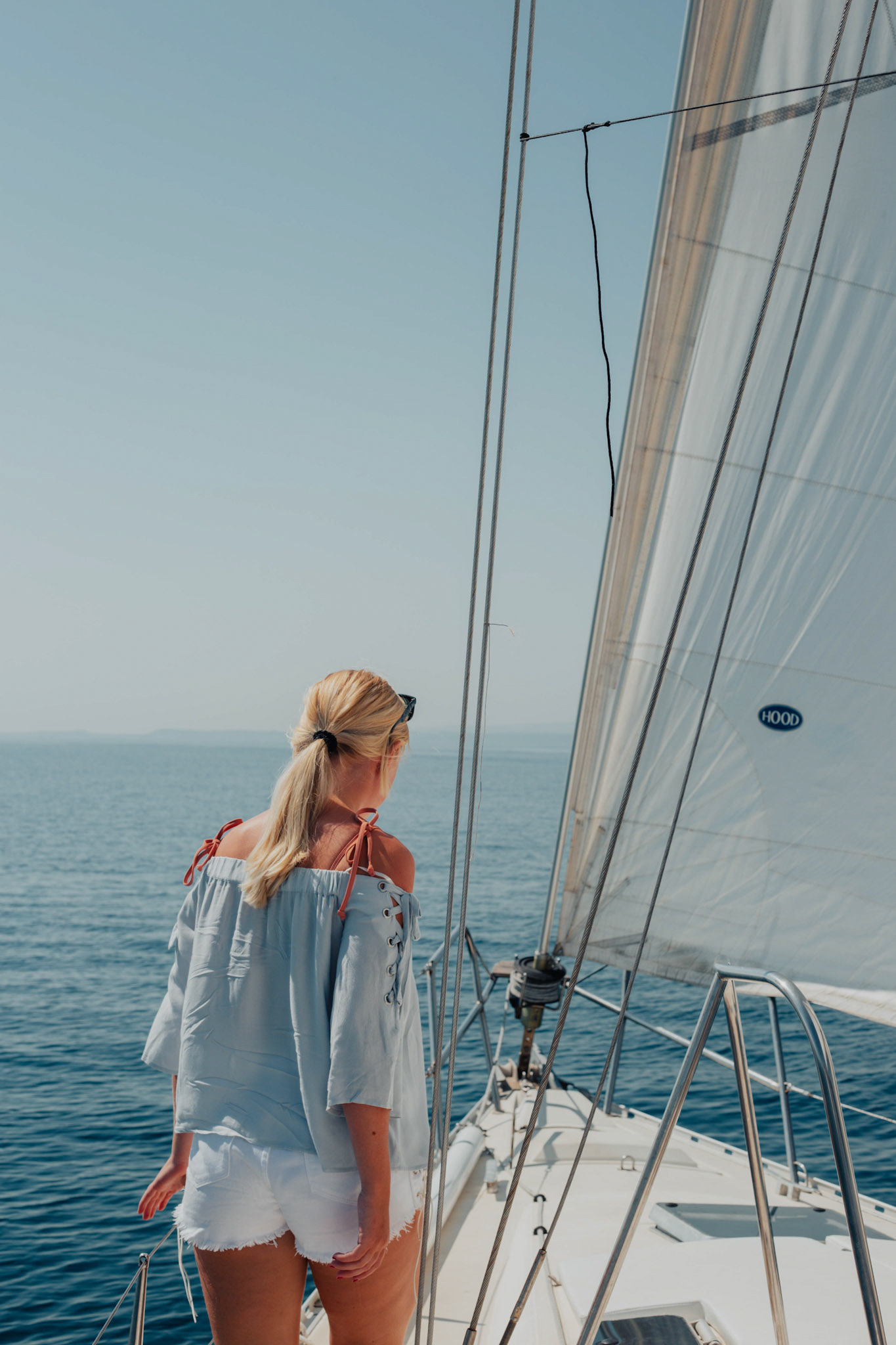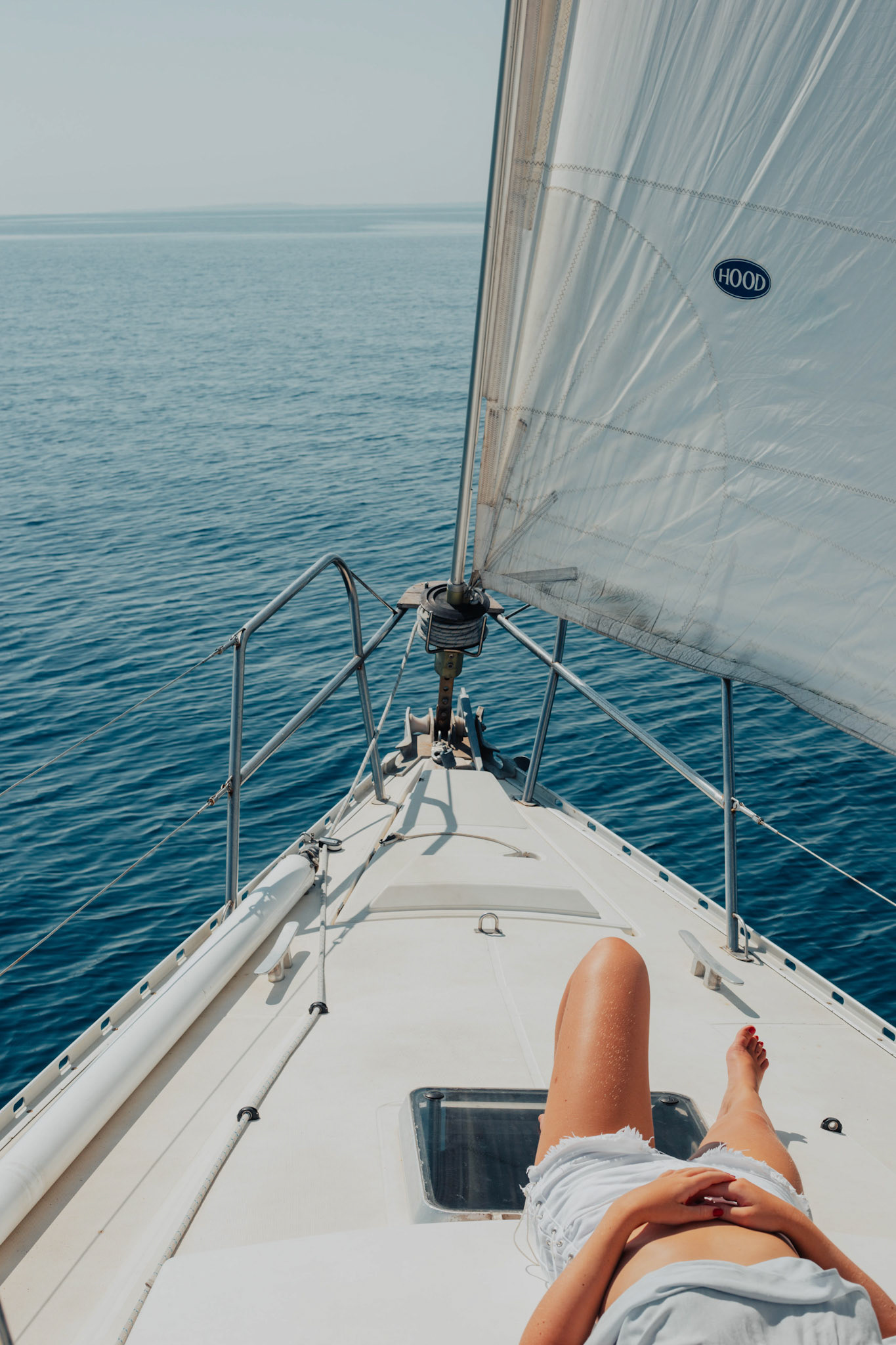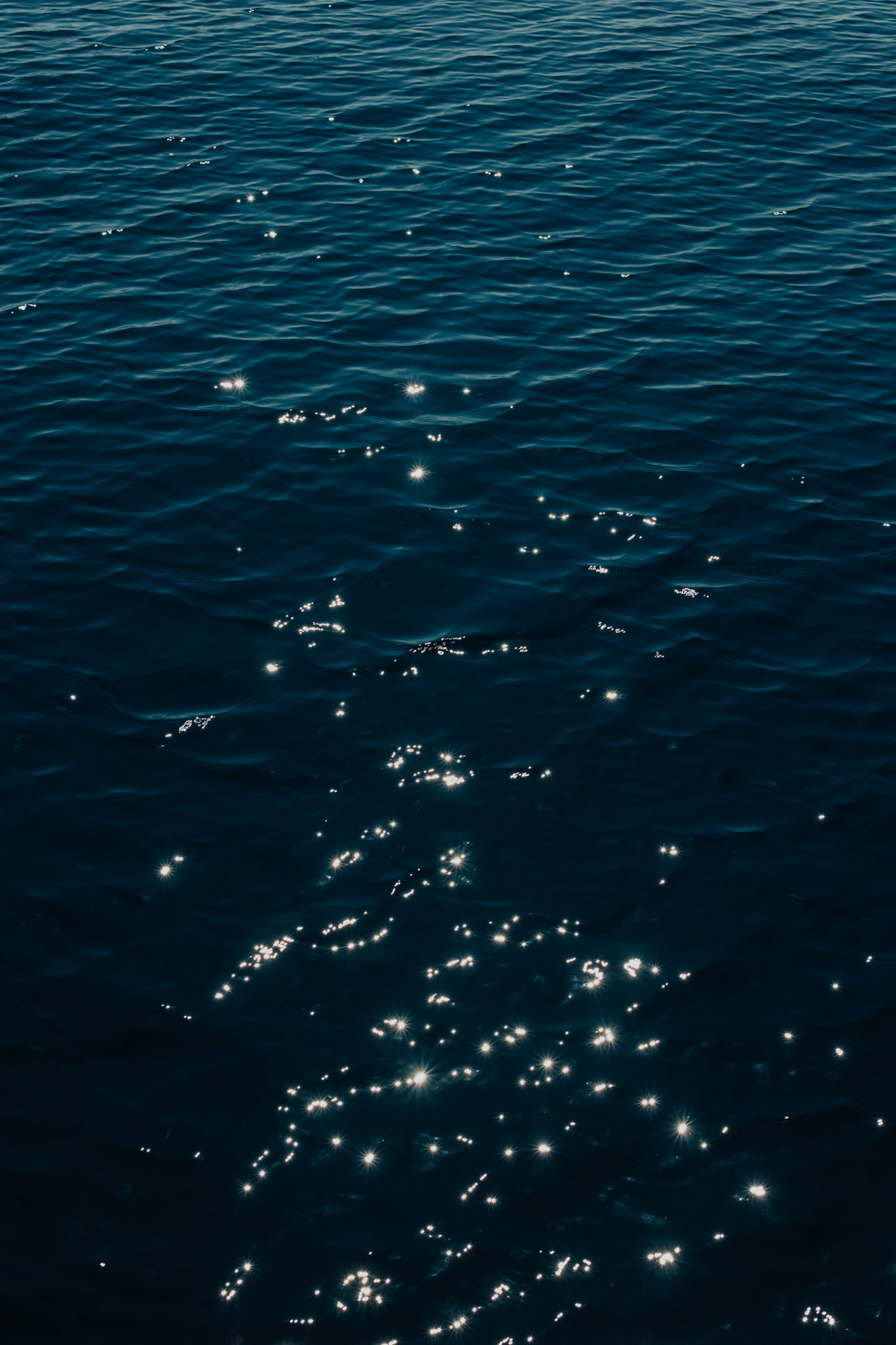 We went for a day trip by train to the city of Taormina, and found our way to the small but charming beach called Isola Bella. The beach has clear blue water, perfect for diving. 
Isola Bella is a small island near the city Taormina. There is a narrow path that often connects the island to the mainland beach. The island is surrounded by sea grottos and has a small and rather rocky beach which is a popular destination for sunbathers.